3 Trusted XXX Webcam Sites That Accept Wire Transfers
Top 3 Live Cam Sites That Take Wire Transfers
If you don't have a credit card, or simply don't like using your credit card on the internet, you may prefer wire transfers. We checked to see which of the adult cam sites we trust accept wire transfers. These are the top 3 trusted cam sites where you can buy credits and tokens by transferring money, through your bank.
CamSoda.com
CamSoda is our favorite tip based cam site. When you browse on the site, you will doubtlessly be entranced by their preview feature. While other sites will load one preview at a time, on CamSoda, you get previews of every room on the page at once. After making an account, you will need to email them at [email protected] to initiate a wire transfer.
Visit CamSoda.com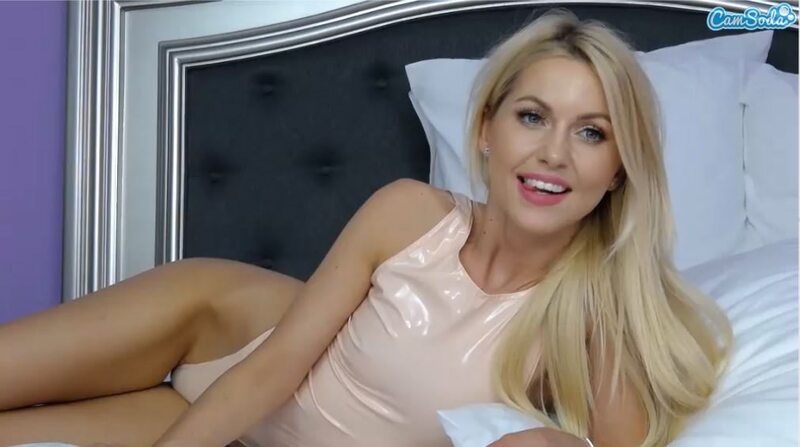 After you have emailed them, you will receive the account details necessary for you to wire the funds. You will need to email them back, with the details of your wire transfer. The minimum amount required for a wire transfer is $400.00. You get 125 tokens for every $10.00 spent. That means, that if you send in the minimum, you will get 5,000 tokens.
CamSoda has some of the cheapest sex cam rooms on the internet. You can find rooms for as low as 6 tokens a minute. If you stick with just those rooms, you can get over 800 minutes in private out of the $400 you spent.
Cam2cam is not available in every private chat on CamSoda, but you will easily be able to tell if it is, prior to starting a private chat. If you are lucky, there will be free show recordings, which you will be able to rewatch at your leisure.
CamSoda might not have as many models as other sites, but they are the webcam site of the future. Currently, the cam site with the best webcam2webcam features for mobile phones.
---
Chaturbate.com
Chaturbate is currently the most visited cam site in the world. There are always thousands of webcam models online and tens of thousands of users watching them. It is not uncommon, for the most popular cam girls to have over ten thousand users watching them at any given time. After creating your account, you will need to email billing@chaturbate.com to get the details required for a wire transfer.
Visit Chaturbate.com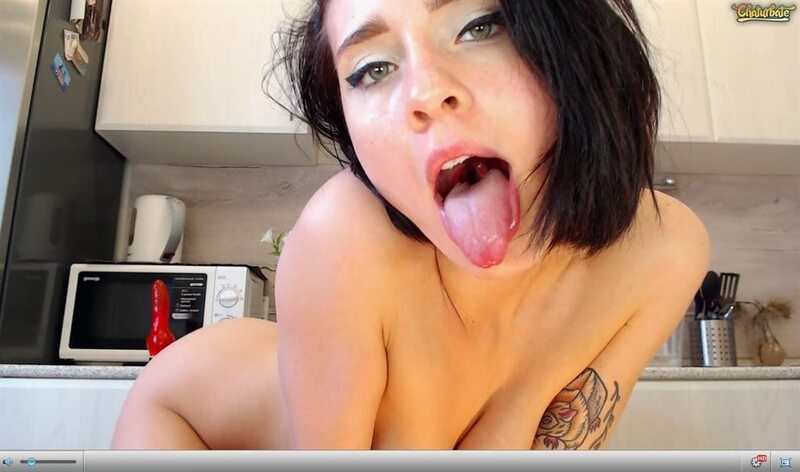 Wire transfer is actually listed as an option on Chaturbate's payment page, but clicking on it just tells you to email them. Once you've emailed them, they will respond to you with the details necessary to initiate the transfer. The minimum you will need to wire in is $250.00. You will get 100 tokens for every $8.00 sent. Sending in the minimum, will get you 3,125 tokens to spend as you see fit.
Like CamSoda, Chaturbate also has rooms for just 6 tokens a minute. The real difference with the two sites, is Chaturbate's approach to cam2cam. On Chaturbate, you can't set up the conventional cam2cam as you would on other sites. You need to actually set yourself up as a broadcaster. You can put a password to protect yourself, but you can't click to just turn on your webcam.
Most people use Chaturbate more to tip for requests and to reach goals, rather than for private sessions. Since there are always thousands of users, there is always tons of action to be reached by just contributing a few tokens.
---
LiveJasmin.com
LiveJasmin is the most luxurious cam site in the world. What makes LiveJasmin better than other sites, is the unparalleled quality offered. LiveJasmin has the hottest webcam models out of any cam site. They all stream in at least 720 HD, as it is the site's requirement. Wire transfers are available on LiveJasmin, but only in select countries.
Visit LiveJasmin.com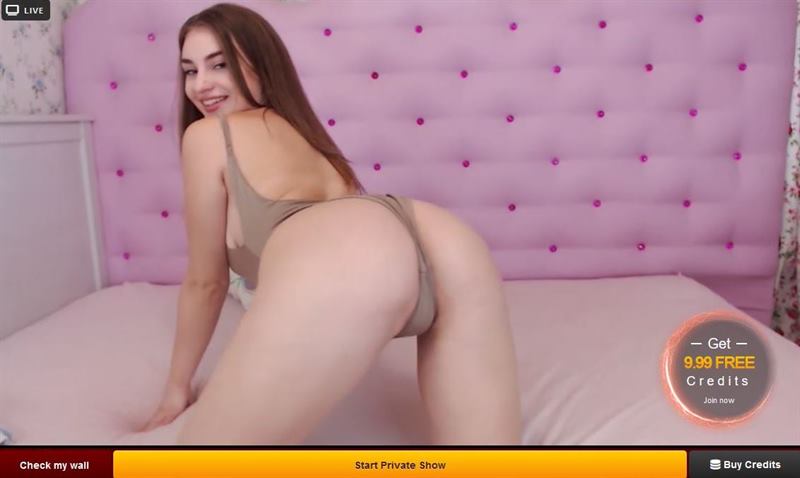 Whether or not LiveJasmin accepts wire transfers will depend on the country you live in. When you go to the payment page, you will be able to see if wire transfers are listed as an option or not. If it isn't, we recommend scrolling back up to CamSoda or Chaturbate. If wire transfers are available, there is no minimum buy in. You can wire funds for even the smallest package, of just €23.99.
Unlike CamSoda and Chaturbate, cam2cam is available in each and every single private chat on LiveJasmin. Though there is a price per minute to turn it on. All you need to do, is to click to turn on your webcam. Livejasmin doesn't invest in any redundant frills such as GIF images in the chat or special emoticons to send. They focus on providing high quality webcam feeds and hot babes to watch.
At an average of 2.50 credits a minute, LiveJasmin might be the most expensive site on this list, but they're worth it. If you like uncompromising quality both in terms of webcams and customer support, LiveJasmin is unmatched.
---
Conclusion
While our top recommendation is usually LiveJasmin, it's hard to say that it is the best cam site for users that want to use a wire transfer. Because you can only use wire transfers in a few countries on Livejasmin, we have to recommend CamSoda as the top solution.
CamSoda beats out Chaturbate in terms of ease of activating cam2cam, having a far superior preview system, and being able to cam2cam from anywhere using your phone.
We highly recommend signing up today and getting the process started.
Visit CamSoda.com
---