7 Best Webcam Sites to Watch British Sex Cams
Best Cam Sites to Watch British Cam Girls in 2023
Regardless of whether you are looking for a bird from Manchester or a broad from Canterbury, British cam girls are notoriously hard to find. In fact, there are only 7 webcam sites we would recommend if you want to watch a performance by a genuine English babe. We included information on how to find your girl and what it will cost you.
Cams.com
Cams.com was one of the very first cam sites to hit the internet. The user interface gives you the option to display rooms by region. You will need to select North America/UK/Australia. The rooms with the British flags are the ones you are looking for. It's a bit disorganized, but easy to sift through.
Visit Cams.com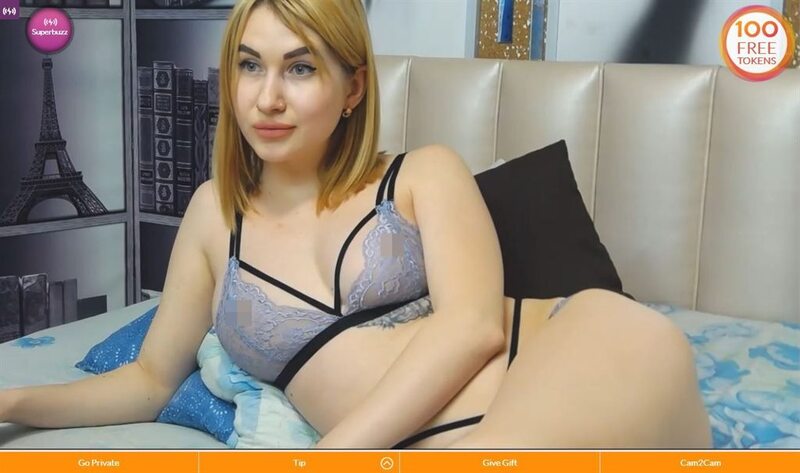 There are many free chat rooms on the site, where you can talk to the models and tip for requests. You can get more intimate with the models, by inviting them to go private. Private shows have an an average cost of $3.00 a minute, which is not inclusive of cam2cam. That will cost you an extra dollar a minute. There is also the option for virtual sex through Connexion, but that also costs extra. You can make the prices lower, by joining the model fan clubs, which can reduce the price by up to 70%.
The customer support on Cams.com is limited to the FAQ section and to email support. You can also contact them by phone, but only for billing issues.
---
MyFreeCams.com
MyFreeCams was the first out of all free cam sites. Before them, all sites charged you a fee to see some titties. While on a desktop, hitting the end key will pull up your Model List Settings. You have the option to choose which regions to display. Only show United Kingdom is one of the boxes you can tick.
Visit MyFreeCams.com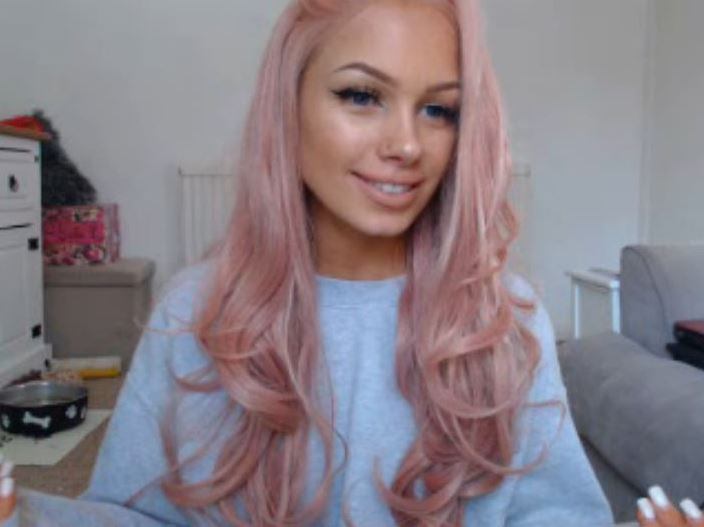 All the chat rooms on MyFreeCams are free to join, unless the model is in a private show or a group show. To talk in chat rooms, you will need to have made at least one purchase on the site. Since there are often hundreds of other users watching, some users prefer private shows, but they are expensive. There is a set price of $6.00 a minute, or $8.00 a minute so others can't spy in on your show. Cam2cam must be set up separately, and usually costs a one time tip.
The customer support on MyFreeCams is limited to an extensive FAQ section and to email support. If you ask them a question that's already been covered in the FAQ, they usually won't respond.
---
ImLive.com
ImLive is our favorite cheap cam site, but In all honesty, the search functions for British webcam rooms on ImLive are not great. Location is not included in the personal profiles of the individual models. Your best bet to finding the Brits, is to search for British in the search bar or to submit a fantasy where you specifically request an English model.
Visit ImLive.com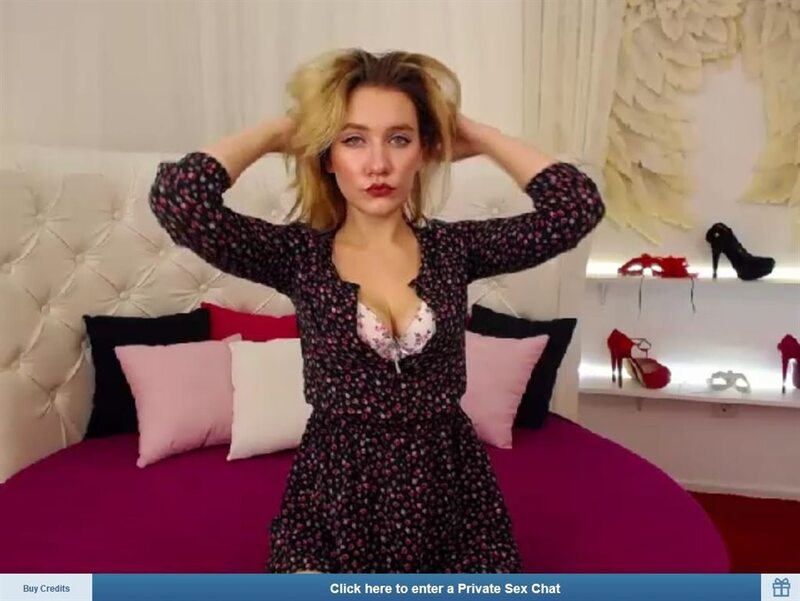 ImLive has many free chat rooms, but you won't find much nudity in them. ImLive is a premium cam site. There are no free sex shows. The models get fined for getting naked in the open show rooms. Private sex chat shows cost an average of $1.98 to $3.00 a minute, with the price dropping as you rise up the loyalty program and get more and more free credits with every purchase you make. Video quality is capped at 576 HQ, so it isn't for everybody.
ImLive offers top notch customer support, with an FAQ section, email, phone, and live chat available 24/7 to all paying members. You can get immediate assistance.
---
MyDirtyHobby.com
MyDirtyHobby is a hardcore German cam site that is much kinkier than the rest. On MyDirtyHobby, you have the option to set it so only nearby chat rooms are displayed and you can choose where nearby is. There really aren't that many British women on the site right now, so you might actually see 0 results online, but things change.
Visit MyDirtyHobby.com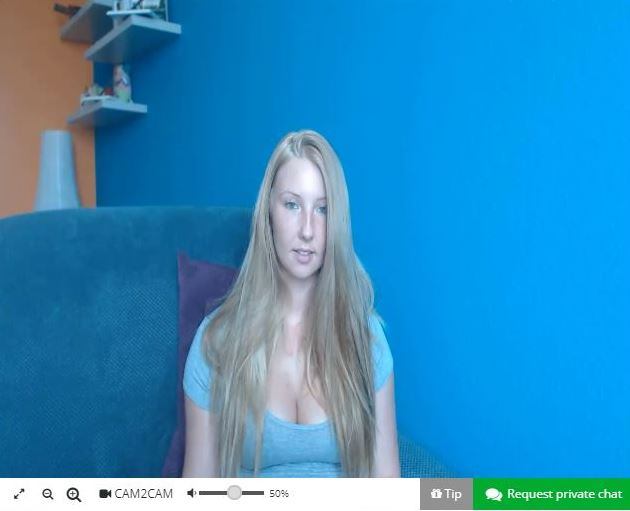 MyDirtyHobby doesn't have any free chat rooms. The moment you enter, you will start paying, with the lowest price being €0.60 a minute. Most of the girls will already be mid show when you enter. The chat rooms open up like Skype, so you only see your messages and hers. There is no way to know how many other users are watching. Going into a private chat usually doubles the cost of your show, but gives you more intimacy. You can cam2cam for free in the regular show, so we recommend sticking with that.
MyDirtyHobby's customer support business hours follow the German work hours. There is an FAQ and email option, as well as a phone number available between 11:00 – 24:00 CET.
---
Streamate.com
On Streamate, you don't buy credits/tokens, instead, you pay as you go. You can use the options menu on Streamate to change the Region to North America/UK/Australia. You will then be presented with an assortment from all of those regions. The rooms marked with a GB are the sex chat rooms of the British women.
Visit Streamate.com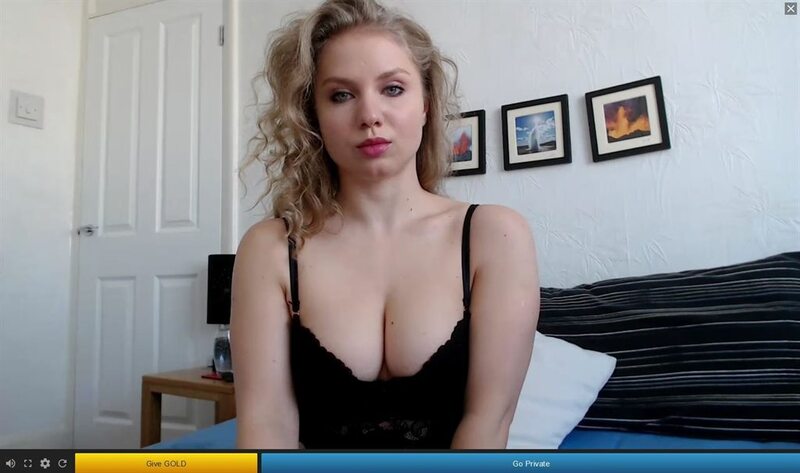 Streamate has many free sex chat rooms for you to enjoy. You can flirt with the babes and tip for requests. Some of the girls only get naked in private shows, for which it is very hard to estimate a price. The site is very liberal with letting the girls choose their worth. Some girls are under $2.00 a minute, some are over $10.00. Cam2cam is usually included in the private show, but some only do it in the exclusive shows which are more expensive, while others won't watch at all.
Streamate's customer support is great. You can check out their FAQ section, or contact them by live chat, email, and phone. Their team works around the clock.
---
Chaturbate.com
Nobody has more webcam models than Chaturbate, where there are often thousands of models online at once. There are always a few British cam girls online, but searching for them is by no means efficient. United Kingdom is not one of the regions you can search for and the girls rarely write it in their profiles.
Visit Chaturbate.com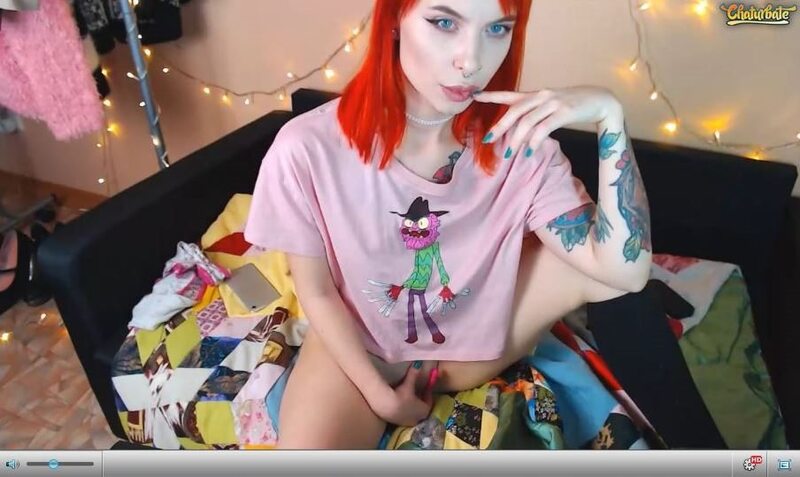 Chaturbate has completely free chat rooms where users talk to the models and tip for requests and for set goals. The girls on the front page are often too busy for private shows, but the girls on other pages will be more than glad to entertain you. A private show starts for as $0.60 a minute, but the average is closer to $3.00. These shows are never inclusive of cam2cam, which can be a bit difficult to set up. That being said, you can tip to be watched in the free show.
Chaturbate's customer support isn't the greatest. You have an FAQ section and can contact them by email only.
---
Cam4.com
Cam4 has a huge social following, with many amateur models from around the world. You can search for cams by any locale you can think of. United Kingdom is what you will need to set it to to see the English babes. The results you see will include men. You can filter them out as well, to see only the women.
Visit Cam4.com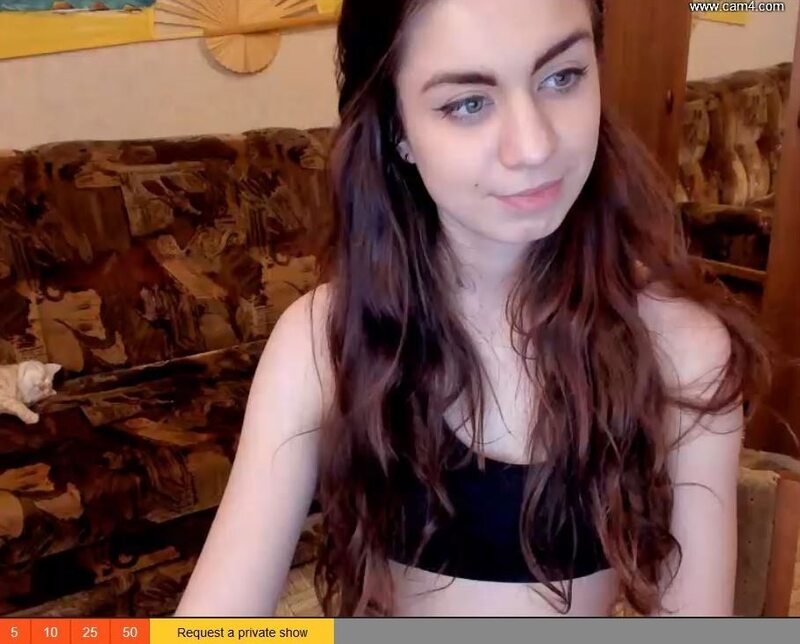 Cam4 has many free chat rooms where you can talk to models and tip for requests and to reach goals. Unlike most sites, the girls can set up multiple goals at once, for which you can choose which to contribute to. To make sure that you get to see what you want to see, you will to enter into private shows. These shows usually cost between $3.00 and $4.00 a minute, but there are rooms which are cheaper as well as rooms that are more expensive. Cam2cam is included during all private shows.
Cam4's customer support is a little better than Chaturbate's, but not by much. You have an FAQ and an email option. If you have Twitter, you can also tweet at them for support.
---
Some of the Girls aren't really British
Once you enter the chat rooms, you will realize that a fair share of the models there aren't really from the United Kingdom. Instead, they are just women who set their locations to England. There isn't really anything you can do about it. If the girl is hot enough, you should take your time with her either way, but if you really want an English babe, then just move on to the next room on the list.
There isn't a point trying to report the girls to the sites. There aren't any rules that state that the girls have to tell you where they really are.
Conclusion
Finding British cam girls can be quite hard, but we did our best to explain how to find them on each of the sites that has them. In terms of overall show quality and selection, our top recommendation is Cams.com. The fact that you can hook up your sexy toy to the model's is an added bonus.
Visit Cams.com
---