9 Best Webcam Sites to Watch German Cam Girls
9 Best German Sex Cam Sites
There are many stereotypes attributed to German porn and you will find that German cam girls can help you fulfill pretty much all of them. If you are looking for a genuine German woman to cam2cam with, then these are the 9 best webcam sites for you. Find out how to best find the Germans chat rooms on each site, how much it will cost you, and what cool features each site has.
LiveJasmin.com
The top cam site in the world, LiveJasmin offers a more premium experience than any other site. The girls are experienced and highly skilled at their craft, with the vast majority of them use HD webcams. You can look through the category menu to find the Languages option. Selecting German will show you all the German speaking webcam models.
Visit LiveJasmin.com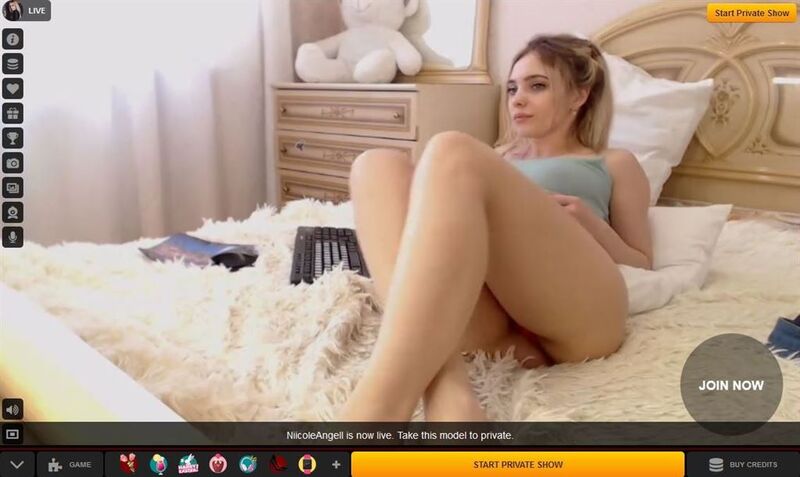 LiveJasmin has free chat rooms, so you can talk to the models and get to know them better. You can find out if the woman you clicked on really speaks German, and whether she can perform your fetishes for you. While the free chat rooms are great for talking, there isn't much sexual action in them. If you want to get frisky, you'll need to start a private show.
Private shows on LiveJasmin average between $2.20 and $3.30 a minute. Cam2cam and 2 way audio cost an extra $1.10 a minute each, regardless of whether you are on your PC or your phone.
---
MyDirtyHobby.com
When it comes to hardcore German fetish porn, MyDirtyHobby has plenty of it. There usually aren't that many live cams online, but there are many German amateurs who upload some seriously filthy videos for you to enjoy. You can find quite a bit of content which is considered banned on other sites. Practically all of the models on the site live in Germany.
Visit MyDirtyHobby.com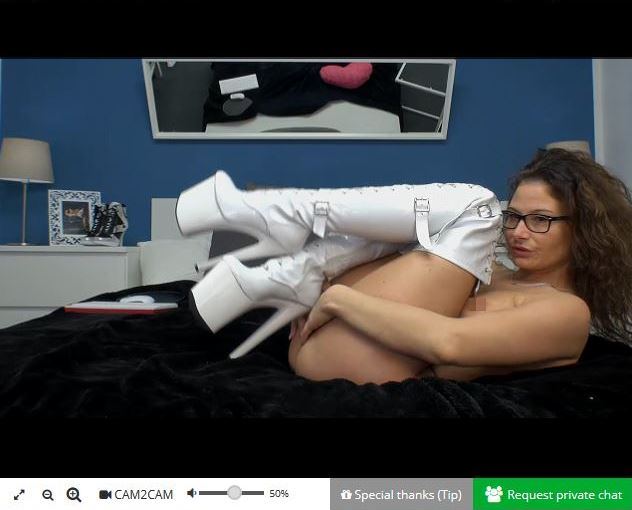 MyDirtyHobby does not have any free chat rooms. The moment you enter one of the rooms, you will start paying. It's a bit of a gamble to see what will open up, but thankfully you are charged by the second and not by the minute. You will find that many of the cam girls will be in the middle of a sexual activity. You can cam2cam in these chat rooms as long as you are on a computer.
The standard rooms start for as low as €0,60 a minute, but there is no way of knowing how many other users the model is cam2caming with. To make sure that you have the model's undivided attention you will need to for out extra for a private show. These average at over €3,00 a minute, but 2 way audio is included.
---
ImLive.com
When it comes to cheap sex cams, ImLive reigns are a king. The site recently upgraded to HD, but kept it's low prices. There's an amazing customer loyalty program which makes the site cheaper and cheaper, as you get bigger discounts and more free credits with each purchase. We recommend using the Advanced Search, to search for German under Languages.
Visit ImLive.com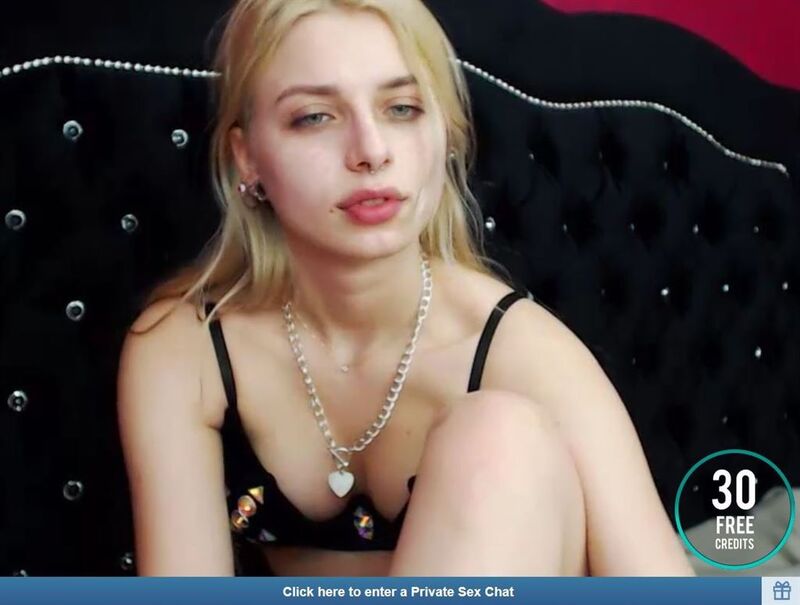 ImLive has free free chat rooms for you to to get better acquainted with the models. You can talk to them to get to know them better, and to find out if they would be a good fit for what you want to watch performed. There is an occasional nip-slip on the site, but overall ImLive is geared more towards members seeking private sex chats.
The Private sex chat on ImLive average between $1.98 and $3.00 a minute at the lowest level of the loyalty program. This cost will drop, as you continue to use the site. The price is inclusive of both cam2cam and 2 way audio, but at present you can only use either while on a computer. The first 20 seconds of every show are free, so go ahead and enjoy.
---
xLoveCam.com
xLoveCam is a cheap European cam site with a nice variety of models. While the video quality in the chat rooms opens up in subpar quality, the feed usually improves quickly to give you that HD effect. You can filter out German under the Language option. Just make sure to pay attention to how many languages the girl speaks. If the girl has 10 listed, she probably can't really speak German.
Visit xLoveCam.com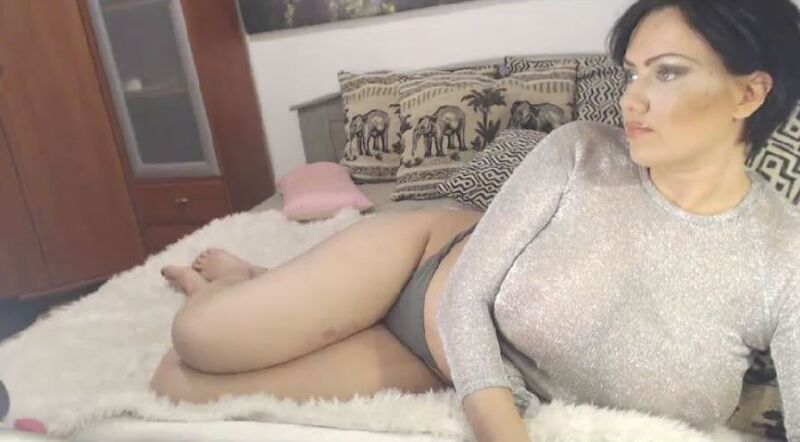 The free chat rooms on xLoveCam do have some nudity in them, but not much. There's the Topless Mondays, where many of the webcam models are topless, but other than that most of the girls prefer waiting for the private shows. You can think of the free chat rooms of where you can confirm what languages the model speaks.
The private shows on xLoveCam are amazingly cheap. The average price is between €1,60 and €2,20 a minute, which is comparatively cheaper than the other sites. Cam2cam and 2 way audio are included, and as of recently are available on mobile devices as well.
---
Visit-X.net
Visit-X is a German cam site with an amazing VIP package. You pay a monthly fee and get access to literally thousands of hours worth of professionally made pornographic videos made with the site's most popular cam girls. You can also purchase far kinkier content produced amateurishly by the girls themselves. The models on the site are predominantly German.
Visit Visit-X.net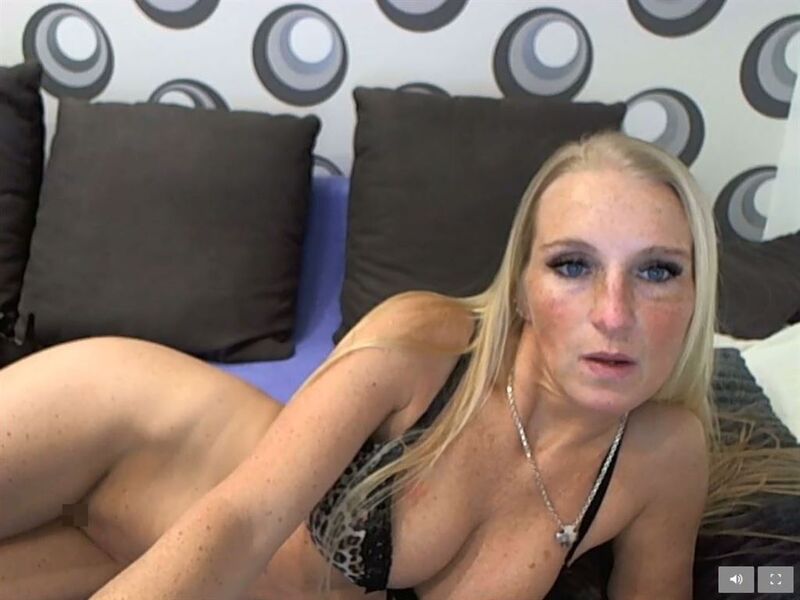 As with any other German only sex cam site, there are no free chat rooms. You will have to pony up when you decide to enter the chat rooms. Basic members can get a 5 second free peek into some rooms, while VIP members can get up to 15. It can be a great way of finding out what's available, without having to gamble hard earned money.
Cam2cam is available in the standard rooms, but there are no indicators of how many other guests are present. If you want the model's complete and undivided attention, you are going to have to invite her into a private show between just you and her. These average at over €2,00 a minute.
---
Flirt4Free.com
Flirt4Free is a high quality cam site with stringent quality assurance practices. The site lets any model register, but girls who prove unpopular are quickly booted off the site, resulting in overall lower numbers but better skills. There is a decent selection of German webcam rooms. You can reach them by clicking on the language option button. Just switch it to German.
Visit Flirt4Free.com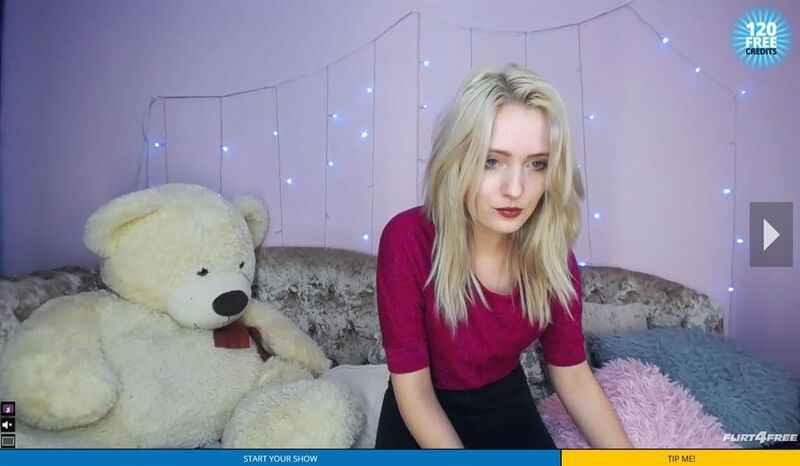 While Flirt4Free is more of a premium site, nudity is permitted in the free chat rooms. Some of the girls will accept tips for requests, but others will only strip in private shows. You will need to talk to the models individually to see what they offer. The Party Chat rooms are your best bet for some free titties.
You can get cam2cam shows for as low as $0.50 a minute, but these are multi-user rooms in which only the first user can cam2cam. Actual private shows average between $3.00 and $6.00 a minute which is usually inclusive of cam2cam. The girls are at liberty to make their own rules, so not all include c2c.
---
Streamate.com
Streamate has the simplest payment system in the business. You leave your card on file on a secure server and pay as you go. The site has some seriously visually stunning rooms, with beautiful women in them. All of the chat rooms on the site are clearly labelled according to the initials of the country of the model. You can switch the Chat Language to German or look for the DE rooms.
Visit Streamate.com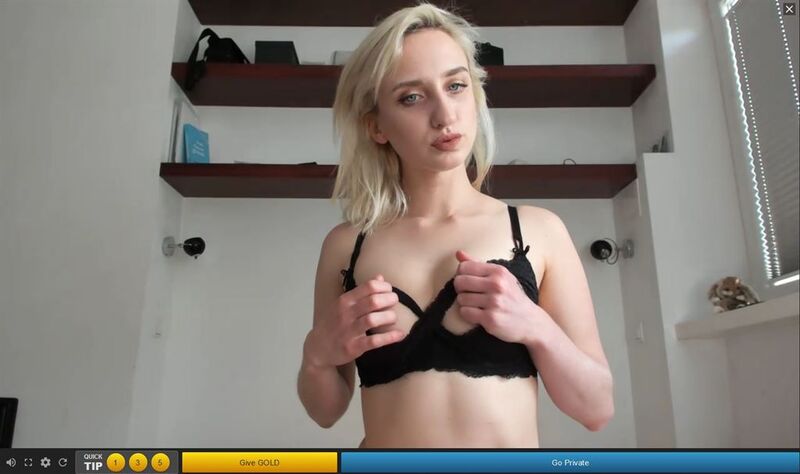 The free chat rooms on Streamate do have some nudity in them, but overall these rooms are for getting to know the models better, rather than for you to jack off. You can tip for various requests, but your money would probably be better spent in it the private shows, unless you like short flashes that is.
Going Private is where the show gets sexual and you get to have fun. Most of the cam girls will watch you through cam2cam, but you should check with the girl first. Some of them will only watch you in exclusive shows, which are more expensive. There is a huge range of prices on the site, ranging from under $1.00 a minute, to well over $12.00 a minute.
---
Chaturbate.com
No webcam site on Earth has more webcam models than Chaturbate. There are so many in fact, that finding anything in particular can be a huge hassle. The site has amazing video quality, of up to 4K, but the tag system may leave you frustrated. Most of the models with the #german are tagged for everything and anything. Finding genuine Germans can be quite challenging.
Visit Chaturbate.com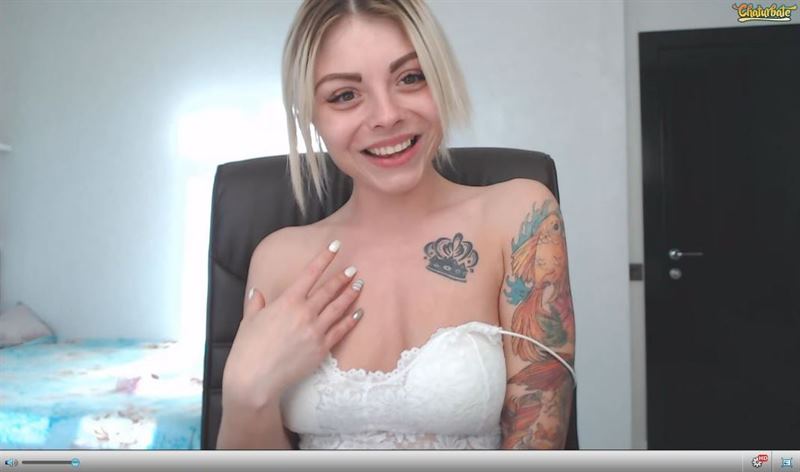 Chaturbate has more free sex cam rooms than any other site. You will find plenty of nudity in these rooms, as the girls compete for attention and for tips. As a user, you can tip for requests and to reach goals. But, these rooms are immensely busy. If you think you can get attention without spending cash, you are in for a surprise.
Private shows on the site start for as low as $0.60 a minute, but cam2cam is not included. You need to setup cam2cam separately, but you can turn it on even during the free show. Some of the models provide free show recordings, which you can rewatch whenever you want and as many times as you want.
---
MyFreeCams.com
MyFreeCams was the original free cam site, and afterwards many copied it. The site is still hugely popular, and has many sex chat rooms to explore. While the UI of the site might feel somewhat dated, the search engine is very powerful. That being said, there aren't usually very many Germans online, so they are kind of last resort.
Visit MyFreeCams.com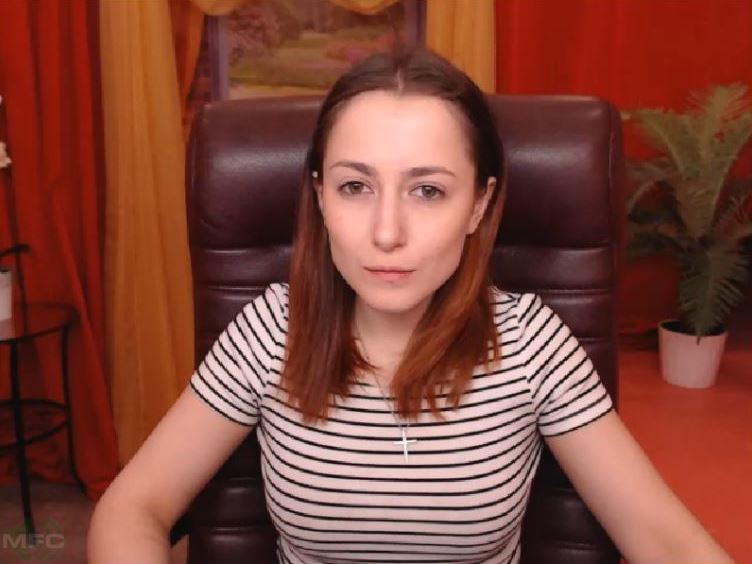 The free chat rooms on MyFreecams are filled with nudity. There are many gorgeous webcam models that are buck naked, trying to draw attention from other rooms. The site is hugely popular, especially with the top girls of the site. You can tip for requests or to reach goals, but you will face competition from other users.
The real problem with MyFreeCams is the high costs of private show. With a set price of $6.00 a minute it's very expensive, and some girls expect an additional bulk payment prior to starting. Cam2cam is not included, and needs to be set up. That being said, you can often tip to be watched while in the free rooms.
---
Conclusion
Finding German cam girls can be quite an arduous task. You will find that many of the cam girls that have tagged themselves are full of shit, and neither German nor German speakers. We highly recommend taking advantage of the free chat feature available on each of the sites to make sure.
While MyDirtyHobby and Visit-X don't have free chat rooms, you don't need to check that the women are German, as the whole site is German. When you enter a chat room on either site, you will be greeted with a Hallo and not a Hello.
Each of the sites on this list is different, so if any feature appealed to you in particular, then that is the site that you should visit.
That being said, LiveJasmin is still our top recommendation.
Visit LiveJasmin.com
---