A Full Analysis of Each Adult Cam Site's VIP Program
Comparison of Each Sex Cam Site's VIP Programs
Some of the webcam sites we have reviewed have VIP programs. We have decided to do a comparison of them, so you can see what each of them would get you if you choose to upgrade. ImLive is the only member on this list which does not require a monthly fee. We think that LiveJasmin is better than any of these sites, but they don't technically have a VIP program, they just treat you like a VIP from the start.
These are the sex cam sites that do have VIP programs.
Flirt4Free.com
In all honesty, Flirt4Free's VIP membership program is probably the best in the business. For $39.95 a month, you get 150 free VOD videos a day, free feature shows, and free access to re-watch all the shows which you have recorded in private chats. What truly makes Flirt4Free's VIP program unique, is that it gives you coupon codes to use. You can use these coupons to save money on Flirt4Free.
Visit Flirt4Free.com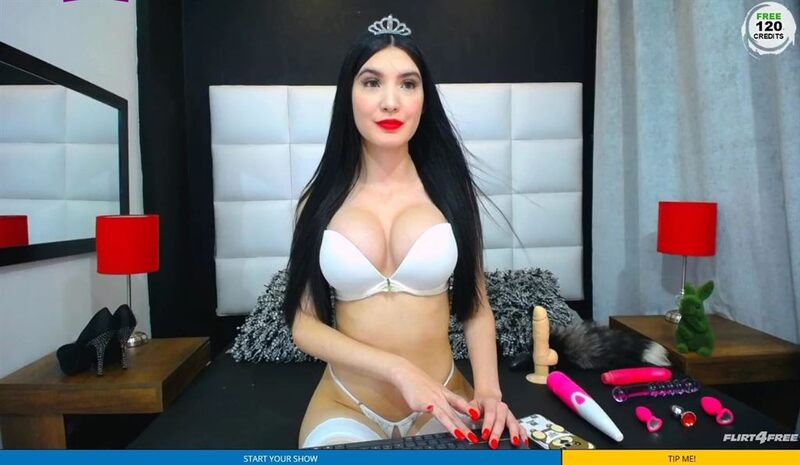 Flirt4Free's VIP membership gives you a golden VIP font, 10 reserved nicknames, and the ability to mute all free users. If you like feeling like a genuine baller, Flirt4Free's VIP program is the program which will fit you best.
What sets Flirt4Free apart from the competition, is that it is the only HD cam site, where 2 way audio and cam2cam are included in private chats. As a VIP user, all your private chats will automatically become exclusive private chats.
---
CamSoda.com
CamSoda's premium membership is honestly a little lackluster. Paying $19.95 removes ads and gives you the ability to PM other users and models. The biggest benefit of paying for the premium fee, is the option to change the tip sounds. If you too dislike the bubbling sounds, it is your only option to turn them off. The first month will give you 200 free tokens, but after that you won't get any freebies for being a VIP member.
Visit CamSoda.com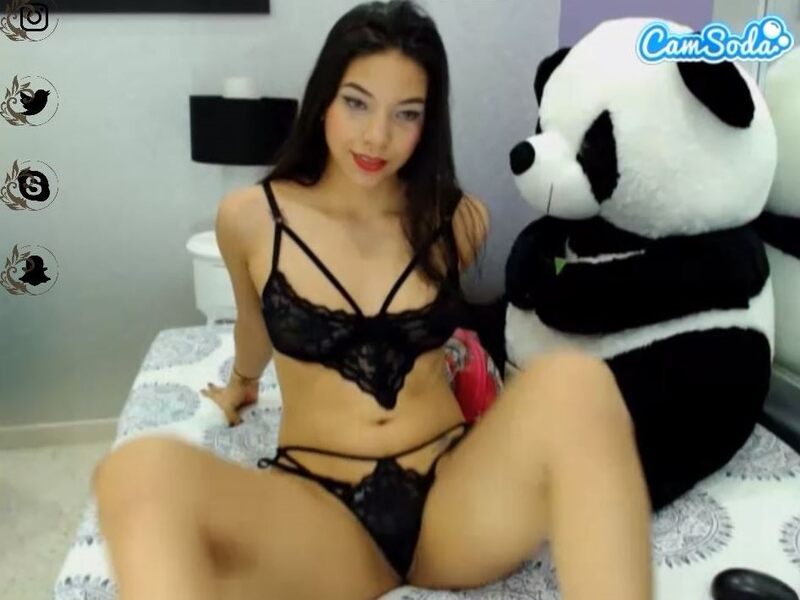 As a whole, CamSoda's VIP membership is only recommended if you don't like using an ad-blocker and if you don't like the gurgling tip sound. Paying for the premium membership might let you PM other users, but how often do you really end up doing that?
Generally speaking, CamSoda is a great webcam site, it's just that it's VIP program isn't the best. On the other hand, it is one of very few sites you can use if you want to cam2cam on mobile.
---
ImLive.com
ImLive's VIP program isn't based on a monthly fee. Instead, you collect points as you purchase and spend credits. As you collect points, you rise up the ranks. It can take a very long time to climb up the ranks, but once you get to the top, you unlock the cheapest sex cams the internet has to offer. But be warned – it can take a very long time to reach the VIP spot, it requires collecting 18,000 points in total.
Visit ImLive.com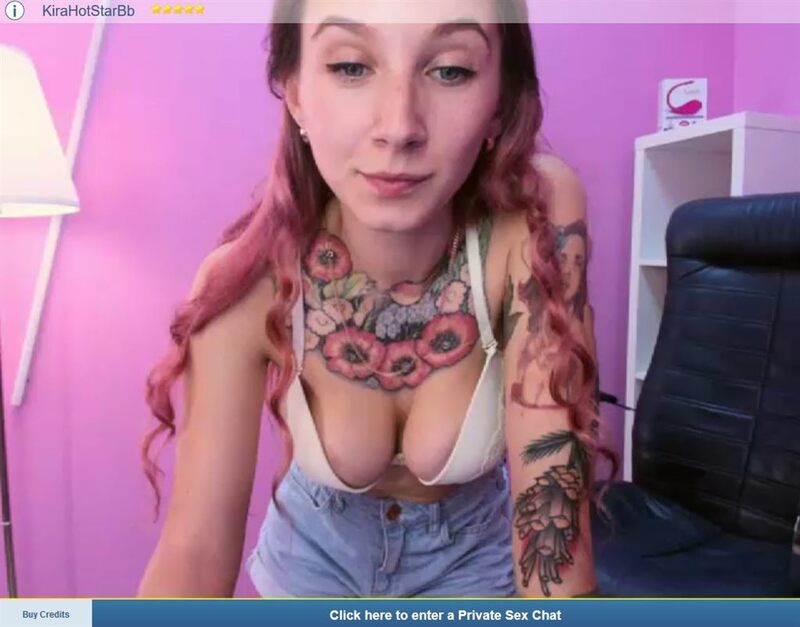 With ImLive, each time you rise up a status level, your points will reset to 0. Silver and Gold require 500 and 2,500 points, respectively. It is the jump to VIP which is the major killer. Unless you are a very heavy spender, it will probably take you a few years on the site before you reach VIP.
Thankfully, you are consistently rewarded at all levels of the VIP program on ImLive. You will truly start feeling the benefits at Silver level, where you will get up to 10 free credits with every purchase.
---
Chaturbate.com
Like CamSoda, Chaturbate's VIP membership doesn't give that huge of a benefit. Being a Chaturbate Supporter costs $19.95 a month. What you get is, no ads, the option to change your font and color in the chat rooms, and the ability to private message any user. Most users do the upgrade for one month to claim the 200 free tokens (valued at $20.99) and cancel the membership the following month.
Visit Chaturbate.com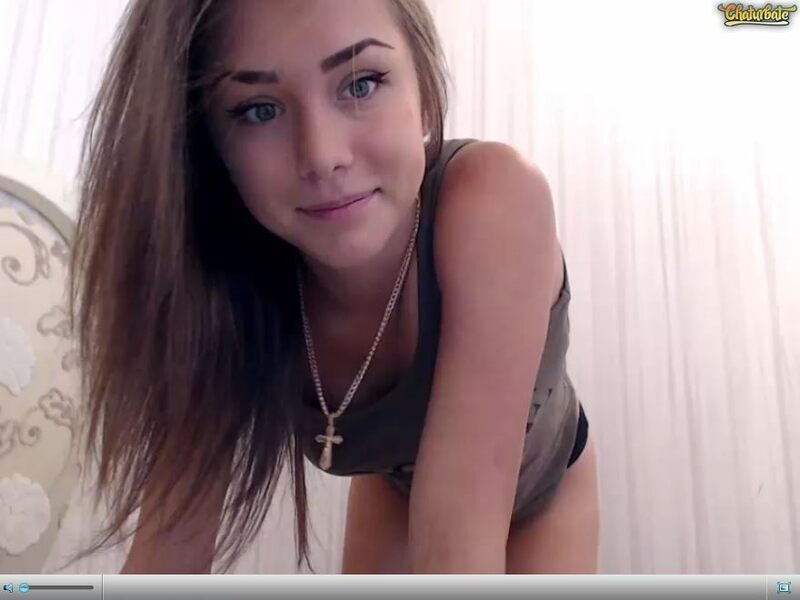 Being a supporter on Chaturbate doesn't give you any access to special sales or discount codes. Honestly speaking, getting an ad-blocker equals half the value of what being a VIP does.
Becoming a Chaturbate supporter is only recommended if you really want to change the color of your font. It does get you some extra attention in the chat rooms, but you get more attention for actually tipping than you do for writing in a different color.
---
Cam4.com
Cam4 advertises that their Gold members get over 20 exclusive features for $19.99 a month. These features include functions to give you more visibility in the chat room, such as a golden username, and fanfare whenever you enter a new chat room. The most exciting feature that the Cam4 Gold membership gives you is the option to watch multiple cams at once on one screen. You don't have to tab between dozens of pages.
Visit Cam4.com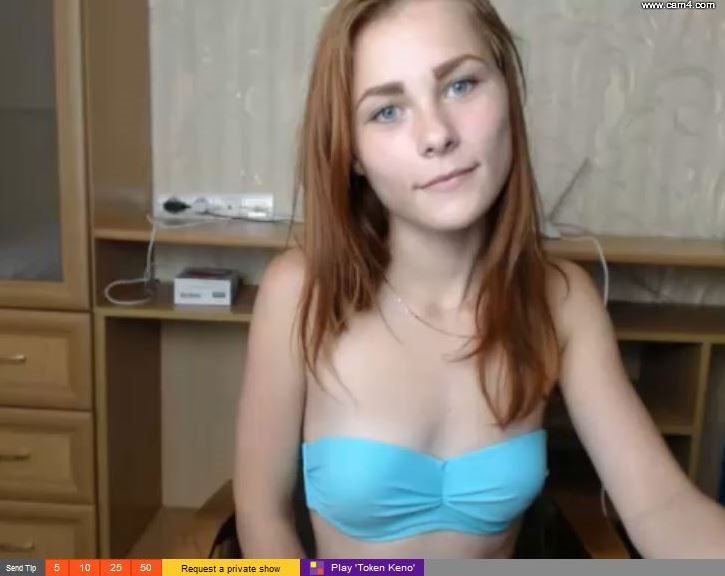 Most of Cam4's Gold benefits seem a bit silly, but overall they provide great value. You get to vote on new site features, and to test any new site features out before anyone else. You might not care about being able to send dozens of unique Emoticons in chat, but you will love being able to PM any model that's online.
As a VIP Gold member on Cam4, you will gain exclusive access to Gold Shows and Super Shows. Don't forget to gift the Gold Star you receive each month, to your favorite webcam model. The models with the most stars get chosen to host the monthly Gold Parties.
---
BongaCams.com
BongaCams has a very different program to the rest of the sites. They have both a paid membership for €16,65 a month and a cumulative membership. There is some overlap between them, basically, you can either pay the monthly fee, or accumulate €2,000.00 worth of purchases to become an UNLIMITED member. Between the two, it's better to be UNLIMITED than VIP.
Visit BongaCams.com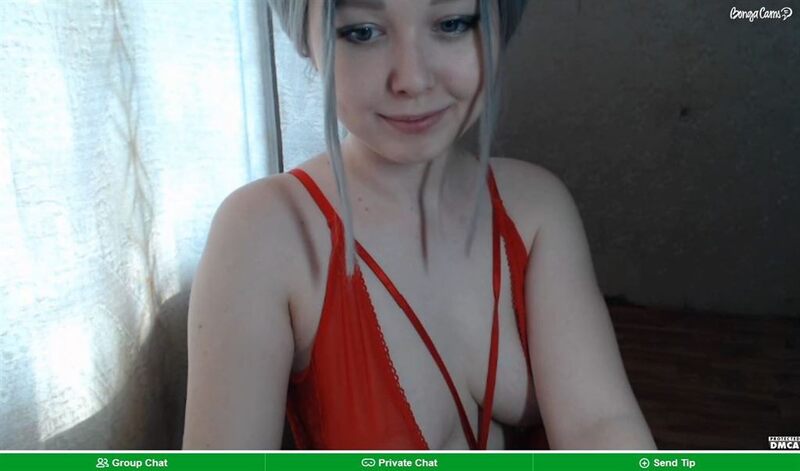 The VIP package which costs money will get you daily VIP shows, a VIP icon, and VIP support. They also get no third party ads and the option to watch shows incognito. The models won't know that you are sitting in their chat rooms.
The Premium Membership accounts will change in level as you spend money. The main thing that changes is your purchase limit. You will unlock the same VIP support at UNLIMITED that you get in the paid VIP program. In both cases, there are no coupons or sales to make your tokens cheaper.
---
Visit-X.net
Visit-X's Premium Membership comes with thousands of hours worth of free content. VIP Premium Membership costs just €4,99 a month. You get to watch the premium nude stream for as long as you want, tons of nude photos, and special free daily shows. Unlike other sites, Visit-X actually offers a free trial. You can test out the first 30 days absolutely for free.
Visit Visit-X.net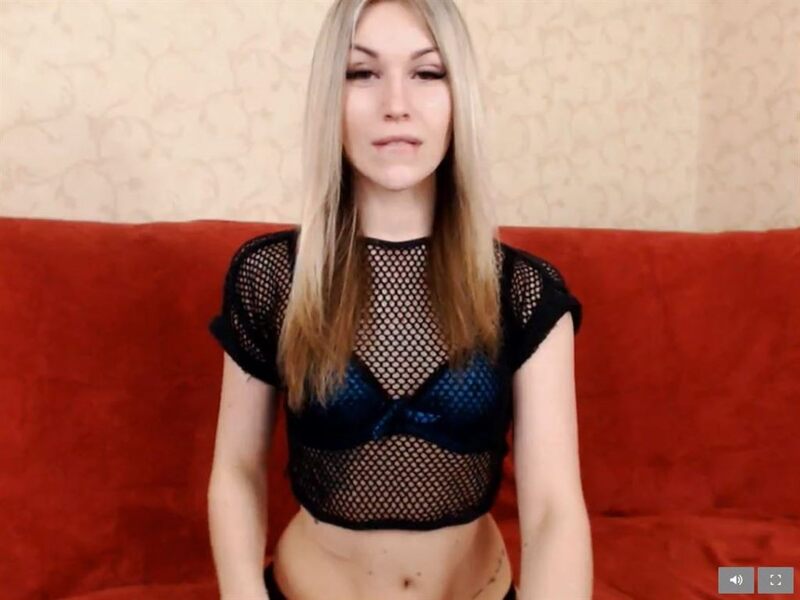 If you just want a ton of content to watch, Visit-X has you covered, but there is one serious problem. All of the videos on the site are in German. If you don't speak German, you aren't actually going to understand a word of what is being said.
Most of the cam girls can speak to you in English if you actually enter their chat rooms. But don't forget, on Visit-X you start paying the moment you enter a chat room. As a Premium Member, you will get free 20 peeks into most rooms, before deciding if you want to stay.
---
Conclusion
If you are looking for a VIP program that doesn't cost money, ImLive is your best option. It may take a long time to climb all the way up to VIP, but once you're there, you are going to love the view.
Of the paid options, the sex cam site with the best VIP program is Flirt4Free. At $39.95 a month, it is the most expensive sex cam site VIP program, but it is also the most beneficial. The coupons and discounts users get from it, can help save way more than $39.95 a month. The coupons on Flirt4Free may change, but you will often find discounts of over 30% on large purchases.
Visit Flirt4Free.com
---