Best Webcam Sites to Cam 2 Cam with Independent Cam Girls
Best Cam Sites to Watch Independent Webcam Models
There are many cam girls that work for a studio. These girls pay to rent a room and a webcam, and to receive "professional" training. Some users don't like these rooms, because the rooms aren't truly amateurs, while others don't like them because the girls themselves end up making much less after both the site and the studio take their cuts.
We highly advise against Skype based services for multiple reasons, which are discussed later on. These are the top 5 cam sites to watch non-studio affiliated independent cam girls.
CamSoda.com
CamSoda is one of the newer cam sites. As a newer site, they introduced a ton of exciting features which can't be found on other sites. The majority of the models on CamSoda can be found working directly out of their own bedrooms and apartments. Most of the cam girls are independent, and work purely for themselves.
Visit CamSoda.com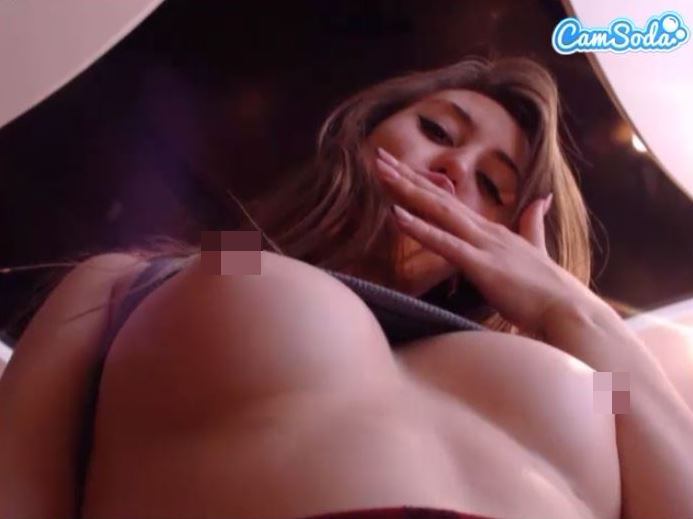 With 400 to 600 models online in total, there is always a selection to choose from. CamSoda is filled with free sex chat rooms, where users tip for goals and requests. To be able to interact in these rooms, you will need to have made at least one purchase on the site. As a user, you will be able to invite models into a private show, to get the model's undivided attention.
Private shows on CamSoda start for as low as $0.60 a minute, but the average lies closer to $3.00 a minute. Depending on the model you choose, you could even end up paying over $9.00 a minute. CamSoda lets the models dictate their own prices, and gives them control over whether they want to included cam2cam and free show recordings.
Customer support – FAQ, email, live chat for billing issues only.
---
MyFreeCams.com
MyFreeCams was the original free cam site. It was the site which broke the mold, and allowed models to strip in the free chat rather than only in paid private shows. MyFreeCams is absolutely stock loaded with college aged babes broadcasting straight out of their dorm rooms. The site doesn't have many studio based models.
Visit MyFreeCams.com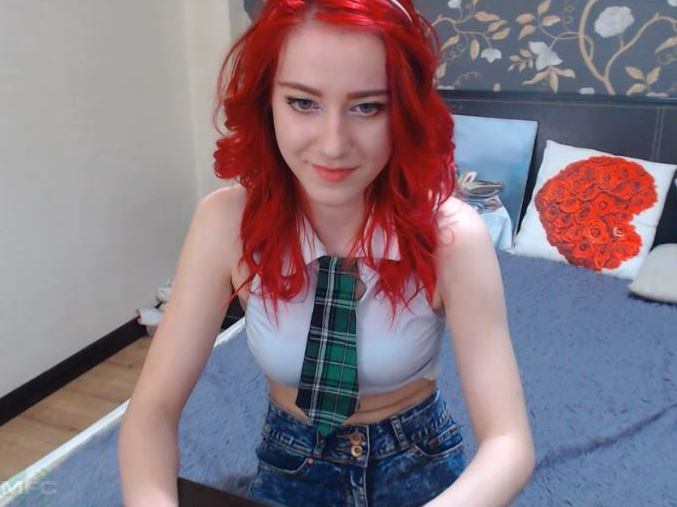 Every room on MyFreeCams that isn't in a paid show is a free chat room. That will leave you with close to a thousand rooms to browse, all of which will be female. You can look around as much as you please, but until you make at least one Token purchase on the site, you won't actually be able to do anything more than watch. Unlike most other sites, you can actually cam2cam even in the free chat.
That being said, you will always have to tip to activate your webcam, and not all of the girls offer the service. You will need to check with each model individually. Private shows will cost you $6.00 a minute, or $8.00 a minute for True Privates. The difference between the two, is whether or not other users will be able to spy in on your show.
Customer support – FAQ, email.
---
Flirt4Free.com
While the sites above are free cam sites, Flirt4Free is more on the premium side. You can still find nudity in the free chat rooms, but the girls aren't as likely to be naked when you enter the chat room. The girls on the site know their worth, and act accordingly. Most of the babes aren't affiliated with studios, but that doesn't mean you won't see any.
Visit Flirt4Free.com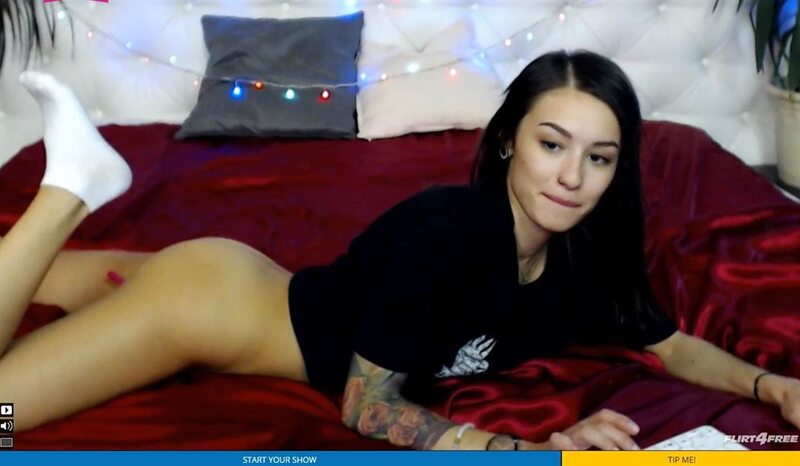 Flirt4Free might not have the most models, but the site's selection is more than adequate. With roughly 400 models online, and half of them being men, Flirt4Free relies on quality rather than quantity. The site has many free chat rooms to browse through, and unlike other sites, you will be able to chat as soon as you register, without making a purchase.
Private shows are very diverse on Flirt4Free. You can actually get a cam2cam multi-user show for as low as $0.50 a minute, but cam2cam will only be available if you started the show, rather than joined someone else's. For guaranteed cam2cam, you will need to look for private shows which start as $3.00 a minute, but can rise to over $12.00 depending on your taste.
Customer support – FAQ, email, live chat, phone.
---
Chaturbate.com
When it comes to selection, no one can compete with Chaturbate. It has quickly proven itself to be a favorite among models. Chaturbate has a very easy sign up policy and low requirements, which means that many new amateur cam girls like to join. There are many non-studio affiliated models to choose from.
Visit Chaturbate.com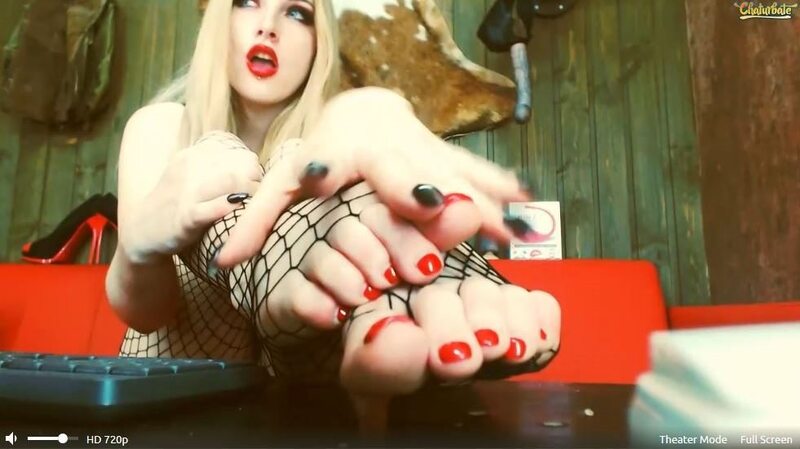 In total, Chaturbate has several thousand models online. Unlike other sites which have mainly cam girls, Chaturbate also has a ton of male webcam models, couples, and even transgenders. The site is filled to the brim with free chat rooms. In most rooms, you will need to have made a purchase before you will be able to talk.
As the rooms on Chaturbate may have thousands of users watching, you often have to take the model into a private show to get any intimacy. You can find private shows for as low as $0.60 a minute, but cam2cam is never included. Setting up cam2cam on Chaturbate is a whole process of it's own. The more expensive girls on the site may charge over $12.00 a minute.
Customer support – FAQ, email.
---
ImLive.com
ImLive is a premium sex cam site, but a cheap one. There is no HD whatsoever, but the prices start low and get even cheaper as you use the site more. ImLive is quite equally split between studio based models and independent cam girls. While you might have to search around for a bit when it comes to the independent babes, ImLive's user customer loyalty program makes it worth it.
Visit ImLive.com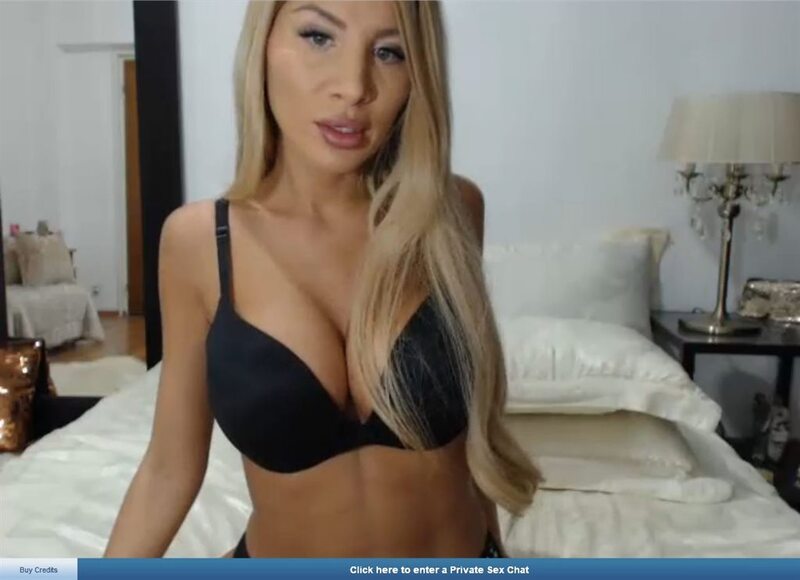 With up to 800 models online, ImLive has a bigger pool of models than most sites. You can open up individual chat rooms to chat, or use the Multi-viewer feature to quickly skim between the rooms. You can chat for free once you register, but as ImLive is a paid site, you won't really catch nudity in the free chat rooms. The free rooms are just there to entice you.
The private shows are where things get steamy. Cam2cam and 2 way audio are both included for free, and can be activated at the click of a button. You can get private shows for between $1.98 and $3.00 at the lowest level of the VIP program. At the top level, that price is reduced by up to 25%, as you get more and more bonus Credits with every transaction.
Customer support – FAQ, email, live chat, phone.
---
What is a Cam Studio?
Sex cam studios are a common feature in Eastern Europe. Talent scouts find pretty girls on the street, and offer them a job opportunity. As far as we know, the girls do not have to sleep with anyone to get the job.
Studios provide the women with a room, steady internet connection, a webcam, and help the models to develop in their new careers.
Cam studios provide the models with a real benefit, and aren't just glorified pimps. That being said, the prices that they charge can be seen as high. Generally speaking, most cam sites keep between 40% and 50% of the tips. The studios often take 50% of what is then left.
At the end of the day, a cam girl associated with a studio is making about half as much as what she would if she was working as an independent cam girl.
Given the difference in earning potential, you might think that signing up to work for a studio is crazy, but you have to remember what the exchange rates are, and how little money can be made in a month of hard labor in many of these countries.
A girl having a bad week on Chaturbate could earn more than a girl working a good job working in the Urkaine, where the minimum wage is literally just €118.00 a month.
Cam studios really aren't all that bad, we've seen many cam girls that started off in a studio, earned enough for a good quality webcam, then went independent.
---
How to Recognize Independent Cam Girls/Studios
If you are deadset on sticking with the independent cam girls, then here are a few questions to ask yourself, to help you recognize studios.
Does the room look liveable?
Is the room immaculately clean?
Is the girl often gazing at some one offscreen?
Does it seem like someone else is typing the messages for her?
Does the cam girl need to go next door to borrow something?
Does the model mention running out of time?
Generally speaking, the biggest tell between a non-studio affiliated model and a studio affiliated model, is the state of their room. Real women have messy rooms, but not studios. Studios are rented and shared by several people a day. Models in studios are obligated to keep the room prim and proper for the next model.
Rooms owned by studios generally look a like. You can tell that all of the furniture was purchase with looks in mind, rather than comfort. There's a ton of those fancy ass cushions, but not a single pillow any sane human being would actually sleep on.
You can also tell if it's a studio, according to what is happening next door. Often, you will find that cam girls leave their room to fetch something that a user requested. According to the time taken, you should be able to figure out if she went to her closet, or if she had to go make a request from the front desk of her studio.
If on multiple occasions the models says she is running out of time, she might also be working for a studio, but you would need to see her a couple of times to really find out.
---
Why We Recommend Against Skype Sex Cams
You have services like SkyPrivates, which give you independent cam girls through the Skype. These services might sound great at first, but they actually completely go against the Skype Terms of Service. You might not care about ToS much, but Skype and Microsoft are batched together into one Service. By violating the Skype ToS which prohibits nudity, you are setting yourself up to be banned by both Skype and Microsoft.
If you are on a Mac, that might not bother you much, but if you are on a PC, you should definitely avoid it.
---
Conclusion
Independent cam girls are the models that don't work for a studio. They work for themselves, out of their own apartments. You can usually tell if a cam girl is affiliated with a studio, by the state of the room she broadcasts out of.
When you tip an independent webcam model, she gets to keep a larger share of the profits, than if she was working for a studio.
The sites we mentioned above are the 5 best sites for finding the self-employed babes, but if we were to make just one recommendation, it would be CamSoda. It is an up and coming site filled with many hot babes of which very few work for studios.
---