Don't Get Banned on Skype – Skype Sex Cam Alternatives
Better Alternatives to Skype Sex Cams
Skype has been banning users for getting naked on camera. In case you weren't aware, being fully nude and using Skype for sexual purposes actually goes against the Terms of Service. If you do it, your account and IP address can get banned. Since Skype is owned by Microsoft and they could also one day come down with the ban hammer, we really recommend sticking with these Skype sex cam alternatives.
CamSoda.com
CamSoda is our favorite free cam site. Users tip for goals and requests, and everyone in the room gets to watch. There is an awesome whole page preview feature that always keeps you in the know of where the action is. Amazingly enough, you can find some seriously cheap private show deals that may even include a free show recording.
Visit CamSoda.com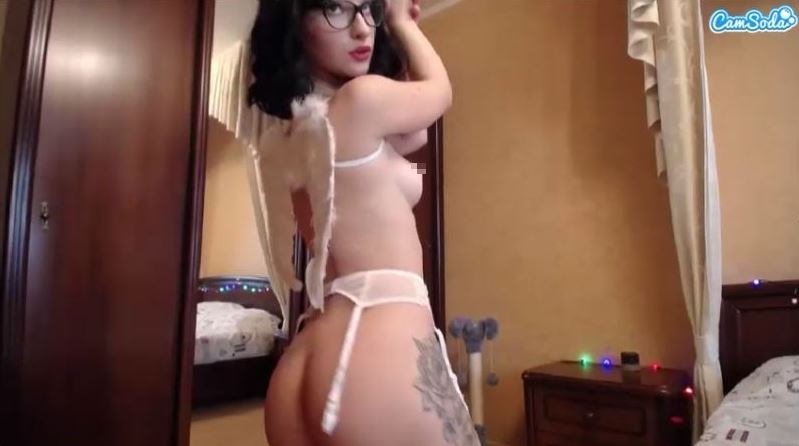 CamSoda has a very nice collection of webcam models, with there usually being about 600 online for you to choose from. The private chats start for as low as $0.60 a minute, but the average is closer to $3.00. There isn't an option to search by price, so you might end up spending quite a bit of time searching. When you click to initiate a private, you will see if cam2cam and show recordings are included in the show.
CamSoda doesn't really offer any free tokens. As far as they are concerned, their models and the amount of free nudity will keep users coming back for more. We've written tips on how to keep CamSoda cheap, as well as most of the other sites. CamSoda focuses on free nudity, rather than free tokens.
---
LiveJasmin.com
LiveJasmin has what most other sites lack, and that is proper quality control. While most other sites are composed mostly of amateur cam girls, LiveJasmin caters more towards the professionals. The webcam models on the site are glammed up and enticing, and are always ready to get naughty with you on cam2cam in a one on one show.
Visit LiveJasmin.com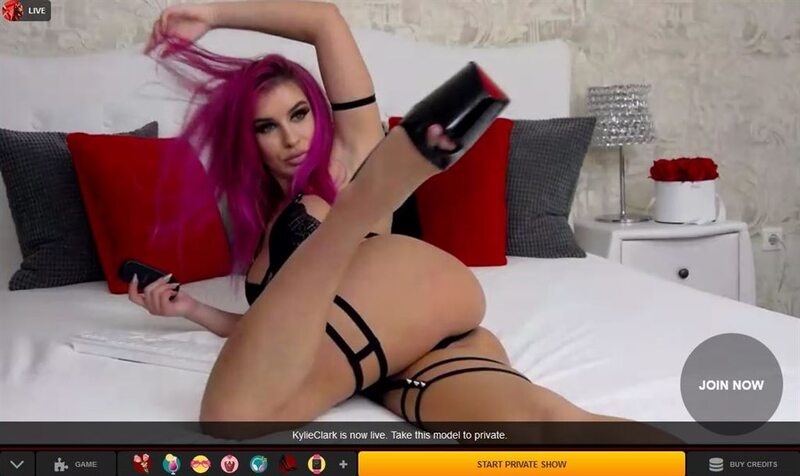 On average, there are usually over 1,000 models online on LiveJasmin. A private show will cost you between $2.20 and $3.30 a minute, but the prices can be higher or lower depending on the girl you choose. Most of the rooms operate with very high quality HD cameras. Cam2cam and 2 way audio usually carry an additional fee of 1-2 dollars a minute each.
You can claim 9.99 free credits by verifying your credit card details. Spinning the wheel of fortune will reward you with up to 100% bonus credits on your first purchase.
---
ImLive.com
ImLive is a cheap premium cam site with an amazing customer loyalty program. The average price of a private show on ImLive starts off lower than most of the competition, and that price only drops further as you use the site more. There aren't any HD cameras, but most of the rooms are still pretty good in quality.
Visit ImLive.com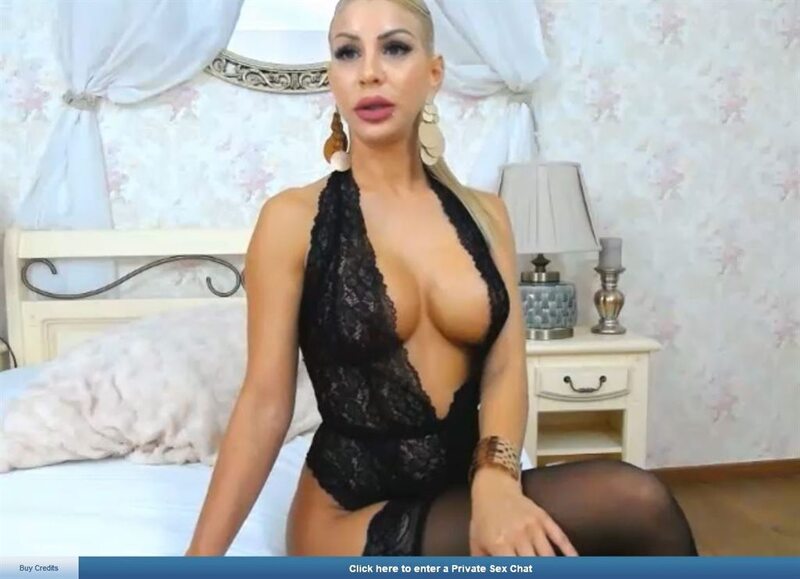 ImLive also has a large collection of models, with up to 800 models online throughout the day. A private show has an average cost of $2.00 to $3.00 a minute, but that price drops by up to 25% as you climb up the tiers of the loyalty program. While some of the rooms might appear grainy, the ability to submit your fantasy and have the babes come to you is truly unbeatable. Cam2cam and 2 way audio are included during all private sex chat shows.
Our exclusive link will get you 30 bonus credits on your first purchase, regardless of how many credits you choose to purchase. You will start gaining free credits as you collect reward points. That being said, until you rise up at least Silver rank, you aren't really going to see many other bonus credits.
---
MyDirtyHobby.com
MyDirtyHobby is a hardcore German cam site that goes above and beyond in terms of kinks and fetishes. We generally don't like stereotypes, but MyDirtyHobby will really make you believe in that filthy hardcore German pornography you've always heard about. The rooms opens exactly like Skype, with you only seeing your and the model's messages.
Visit MyDirtyHobby.com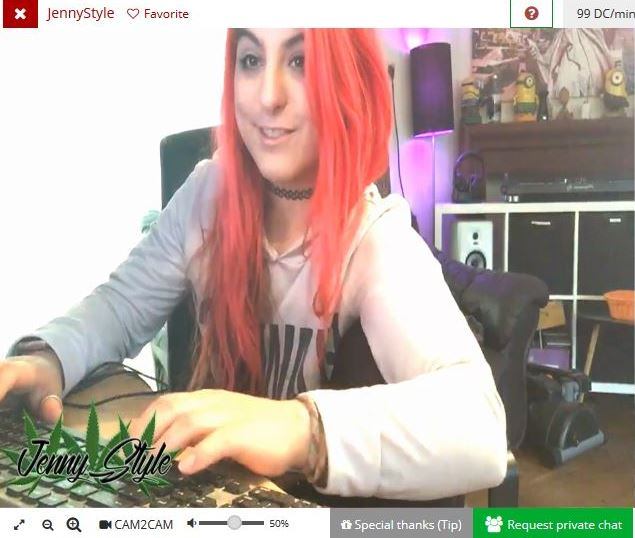 MyDirtyHobby's collection of webcam models is small. On a good day, there are over 200 models online. This is the only site on this list without free chat rooms. You will need to pay the moment you enter a room. This starts at €0,60 a minute, but can be much more expensive. You can cam2cam in these rooms, but you don't know how may other people the model is chatting with. This can be resolved by requesting a private chat, which usually doubles the cost.
MyDirtyHobby uses a unique currency by the name of DirtyCents. As a new user, you can wait for an email with a promotion code in it, or you can wait for the sales which happen every Friday and Sunday. You can get 40% off by waiting for one of the sale days. If you pay for the monthly VIP package, you can actually increase that discount to 50%.
---
Flirt4Free.com
Flirt4Free might not be able to compete with the sites above in terms of number of models, but that doesn't mean that they are at all lacking in terms of quality. Flirt4Free is a simple to use cam site with beautiful men and women. You can easily filter around according to various things, such as price, category, and show type.
Visit Flirt4Free.com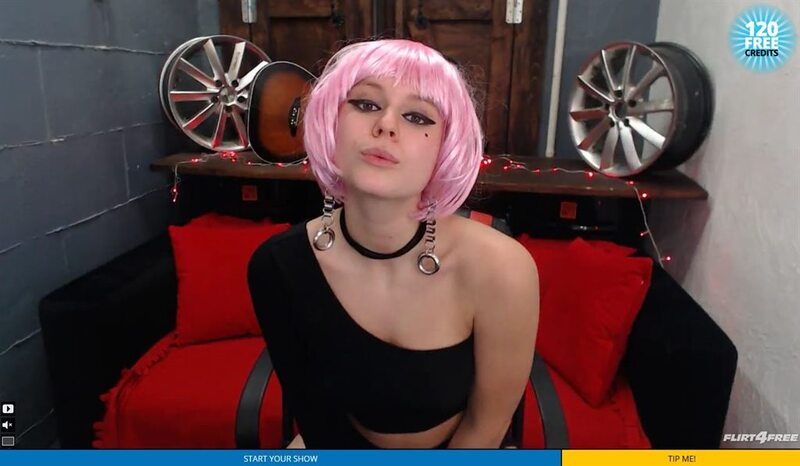 With just over 400 models online on average, Flirt4Free is far from the biggest. That being said,the ability to filter by price and show type make them among the most convenient. While you can get a Multi-user cam2cam show for as low as $0.50 a minute, a private show usually costs upwards of $3.00 a minute, with some rooms charging over $12.00. Cam2cam and audio are always included in privates, but for Multi-user shows, only the first user gets them.
Flirt4Free will award you with 120 free credits for verifying that you have an active credit card. You can use the credits, to get over 20 minutes of show time in the cheapest sex cam rooms. You can claim even more free credits, by actually making a purchase. The bigger purchases offer more free credits.
---
Cams.com
Cams.com was one of the very first adult webcam sites to hit the internet. They've changed quite a bit since they first launched, but that's because they have been making constant improvements to their interface. Overall, Cams.com is on the more expensive side, but they give you easy access to virtual interactive sex.
Visit Cams.com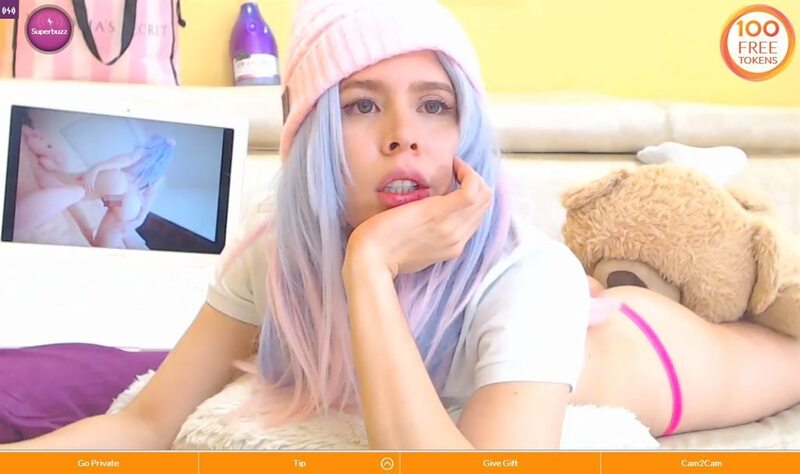 Over the years, Cams.com has managed to collect quite a diverse list of models. You will usually find approxiamtely 600 online, with a nice representation from most parts of the world. Private shows start for about $2.00 a minute. These shows are not inclusive of cam2cam or the Connexion feature, both which must be paid for separately. If you go for all the features, it's usually over $5.00 a minute unless you join the individual fan clubs.
Cams.com will award you with 100 free tokens once per credit card. If you have multiple credit cards, it can be a great way to collect hundreds of free tokens. That being said, you will need to make a purchase on each card, and not just verify the card as you would on Flirt4Free.
---
Streamate.com
Streamate is a cam site that chose a different approach. While other sites expect you to buy credits/tokens, on Streamate you leave your payment information on file, and get charged at the end of your sessions. You never have to worry about running out of credits right as you are about to cum. You can set spending limits for yourself, to stay within budget.
Visit Streamate.com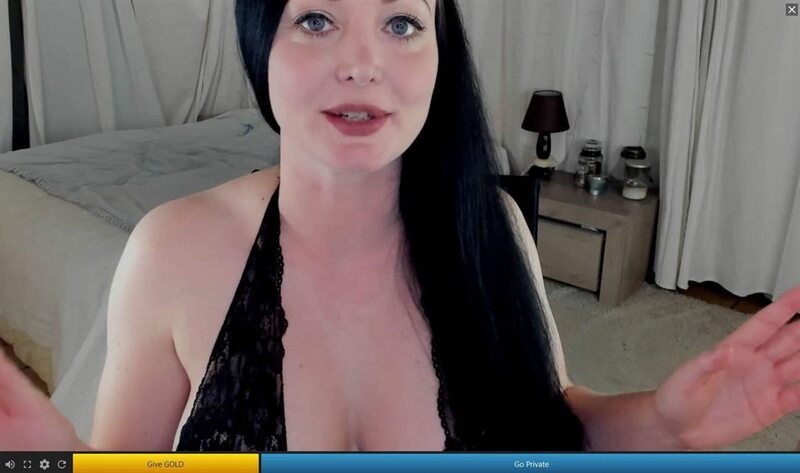 Streamate usually has well over a thousand models online, though the numbers they indicate on their site seem to be inflated. Either way, the selection is staggering. The problem with the site, is that the cam girls are allowed to charge whatever the hell they want. That means you will find random numbers, such as $3.59 a minute. Cam2cam is usually included in private shows, but some models only watch you in exclusive shows, while others never watch at all.
Streamate doesn't have any sort of bonuses or promotions. At the end of the day, you never really buy credits or tokens, so they can't give you any free ones as a reward. There might not be any sort of loyalty program, but you will find that many of the models have loyal users anyway.
---
Added Benefits
There are many security issues which are associated with Skype. In case you were not aware, it is relatively easy to pull up the IP address of whomever you are chatting with. By having cyber sex on Skype, you are setting yourself up for a position where you might be recorded and eventually blackmailed by people who trace you back to your Facebook profile.
It might sound like a horror story, but it has happened to users who chose not to use safe webcam sites.
The biggest different between a trustworthy platform and cam girls who work only on Skype, is that you are protected by user agreements and customer support. You always have someone to turn to in the event something goes wrong. Sites like LiveJasmin and ImLive work hard to prevent scams, and offer multiple support options for assistance.
---
Conclusion
We really can't stress enough how much we recommend against using Skype sex cams. Sites such as SkyPrivates might sound amazing, but the lack of regulation on behalf of the site is seriously scary. If you are going to whoop your dick out on webcam, you should be damn well guaranteed that you can do so safely.
Overall, our top recommendation in terms of safety, quality, and discretion is CamSoda. We have used the site time and time again, and have always left as satisfied customers.
Visit CamSoda.com
---