ImLive's Sexual Fantasy Fulfiller Will Grant All Your Wishes
ImLive's Fantasy Fulfiller Will Bring the Eager and Willing Cam Girls to You
Most of us have a weird kink that we know that not every chick is down with. We go from webcam room to webcam room, asking to see feet, armpits, and other things which we find sexy, but others don't. ImLive realized that users don't like to go from chat to chat room asking the same questions and feeling like some sort of sexual leper just for wanting to see some sexy toes.
So, what ImLive did is create a Fulfill your Fantasy section on their site.
The webcam models on the site will come to you.
Visit ImLive.com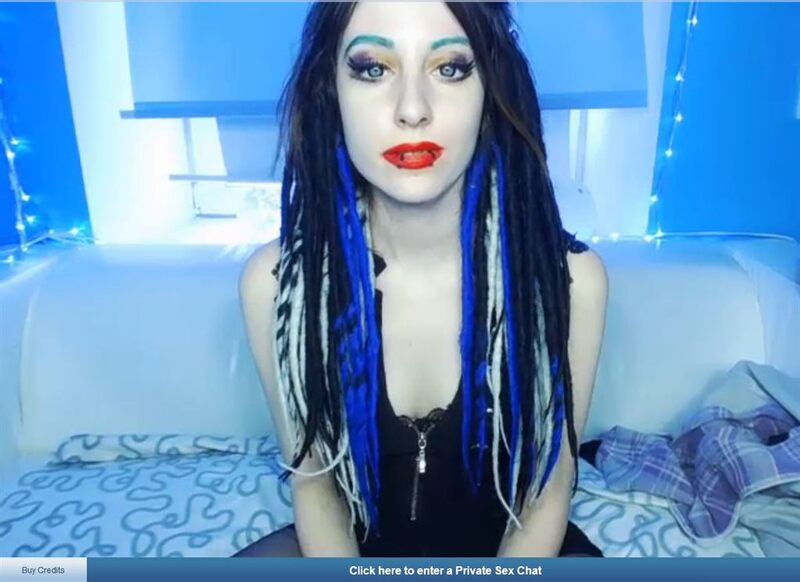 So what will the models do under the Fulfill your Fantasy section? Pretty much anything you ask.
It doesn't matter if your sexual fantasy is JOI, CEI, domination/submission, feet binding or any other fantasy. As long as what you are asking for is legal, you are likely to get responses.
You fill in a simple little box with your dirtiest sexual fantasies and webcam models that are down to perform your dark desires will send you private messages. You can set up more than one sexual fantasy at the same time. You can keep them on file forever to keep getting more offers or you can delete them at your leisure.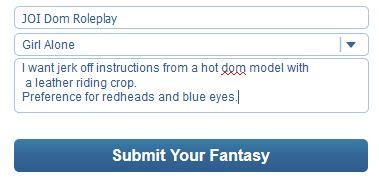 When the model responds to your sexual fantasies in private messages, your sexual fantasy subject line is kept as the first line of the first message. That way, you can keep track of which model is trying to fulfill each fantasy.
You can write some ridiculous fantasies in and still get a response. We tested how to see how many BBW models would exercise for us naked and 12 models responded within a week. Most of the offers came in on the very same day.
This is what the private messages you receive will look like.
So, at this point, you are probably curious about how you can find the fulfill your fantasy section on Imlive. Well, first your going to have to sign up to the site. You can use the following link.
Visit ImLive.com
Once you've registered, click to get to the member page. To submit your fantasy, all you need to do is look for the magical lamp that's found on this page. Just scroll down and look at the left hand side.
This is the lamp you'll need to rub.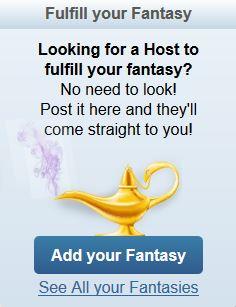 Don't waste time. Go find that lamp so all your sexual dreams can be granted.
---