The Only 3 Cam Sites That Let You cam2cam in Free Chat Rooms
3 Cam Sites That Let You cam2cam in Free Chat
Most sex cam sites require that you go into a private show if you want to cam2cam. However, there are currently 3 sites where you can cam2cam while in the free chat room. You tip and the webcam model you are watching will open up your camera feed to watch you back. The sites are quite different to each other, so pick the one that you like best.
Chaturbate.com
When it comes to selection, Chaturbate currently reigns as king. At any given time of the day, Chaturbate has more than double the number of webcam models online than any other site. The video quality in the chat rooms is amazing, with up to 4K resolutions available. You can tip models on Chaturbate to cam2cam with you, without having to pay the per minute fee for a private show.
Visit Chaturbate.com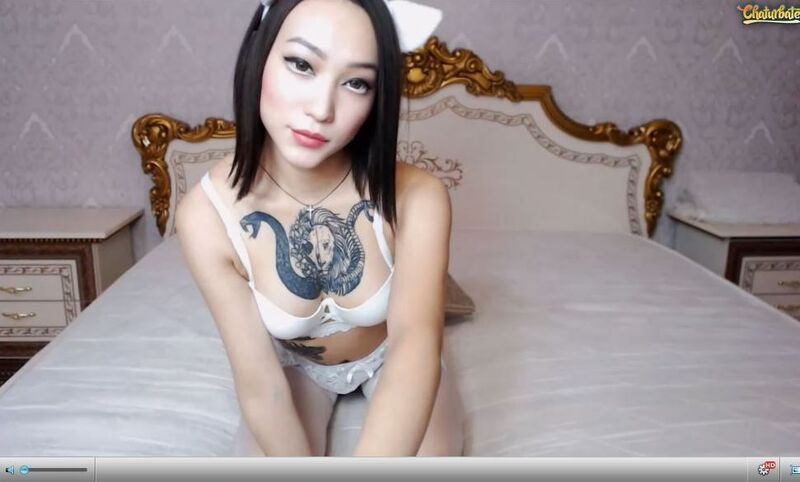 On Chaturbate, you need to set yourself up as a broadcaster to cam2cam. You can set up a password protection on your room, so that random people can't join it. Once your room is set up, you need to find a cam girl and look at the tip menu or ask to find out how much she charges for cam2cam. You tip her and she joins your chat room to watch you. You need to keep both your chat room tab and her chat room tab open. We've written a complete guide to cam2cam on Chaturbate.
When you look across all the different categories on the site, there are usually well over 4,000 webcam models online. There is a large selection of cam girls, cam studs, couples on cam, and transgenders on cam.
The cost to cam2cam varies greatly from model to model. Some of the girls will be willing to watch you for a tip of just 15 tokens, but others will want several hundred. Tokens cost around $0.11 each, but the value changes slightly according to the package you choose.
---
MyFreeCams.com
MyFreeCams was the original free cam site and many other sites pretty much copied it. MyFreeCams was the first cam site to let you cam2cam in the free chat room. There is a huge selection of female webcam hosts, with many of them using great quality video cameras. Many of the cam girls on the site will watch your webcam feed for a tip, without having to pay for a private.
Visit MyFreeCams.com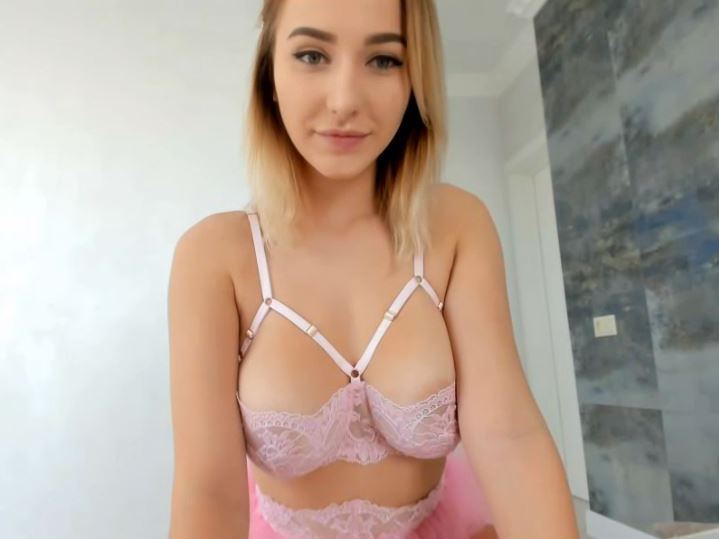 On MyFreeCams, you don't set up yourself as a broadcaster, but you do need to turn on your webcam. You can set who is allowed to watch your feed and even put password protection. Once your webcam is live, you will need to find a cam girl that offers cam2cam and you will need to tip her. She will then click on the webcam icon by your name to open up a your c2c video feed. We have a separate guide to cam2cam on MyFreeCams.
MyFreeCams has an average of about 1,500 webcam models, all of them female. The only cocks you will find on the site are made of plastic. There are some couples rooms, but they are all lesbian rooms.
Tipping to c2c has largely varying costs. We have found models that will engage with you in cam2cam for as low as 30 tokens, but many girls charge higher. MyFreeCams tokens are worth about $0.10 each, plus or minus a cent depending on the package you go with.
---
BongaCams.com
BongaCams is the most popular webcam site in Europe. The site is filled with a wide variety of babes, with arguably the largest selection of Russian cam girls that can be found online. BongaCams operates with wide screen videos and streams in HD. Cam2caming in the free chat rooms on BongaCams is simpler than on other sites. There is a button to just turn on your webcam. You don't need to set anything up.
Visit BongaCams.com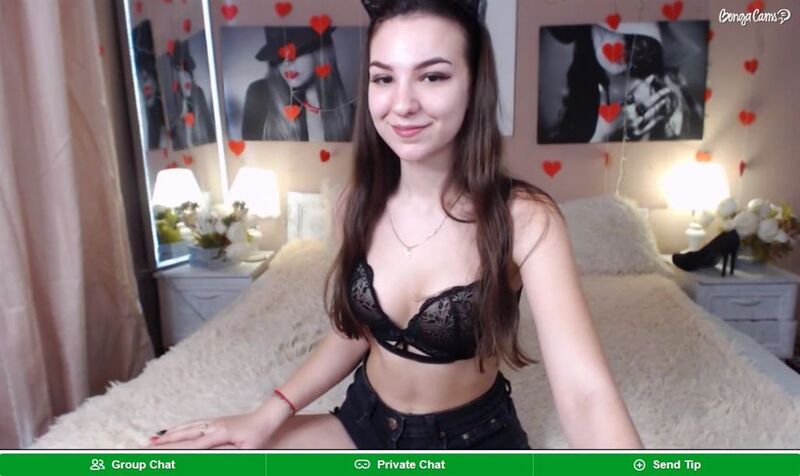 There is a Start your webcam button that can be found on the right hand side of the chat rooms on BongaCams. This button will activate your webcam and give the model the option to watch you. In theory, you can activate this whenever you want, but if you turn it on without tipping first, you will often get the boot. The girls on the site aren't as useful with their tip menus, so you will often have to ask manually.
BongaCams usually has just shy of 2,000 webcam models online. The selection isn't as big as Chaturbate, but there are more gender options than on MyFreeCams. Overall, most of the rooms are of women, but there is also a decent selection of men, transgenders, and couples.
While private shows on BongaCams have a set price, cam2cam does not. The girls are at liberty to decide how much they want to charge to watch you. You will need to find out with each of them. The tokens on BongaCams are relatively expensive, coming it at around $0.17 each.
---
Conclusion
Each of the 3 cam sites above operate a little bit differently from each other.
On Chaturbate – you need to create your own chat room.
On MyFreeCams – you need to initiate your webcam broadcast.
On BongaCams – you just click the button to get started.
On all three sites you will need to buy tokens and tip to get the model to watch you. While the chat rooms are free and contain nudity, the girls won't watch you unless you pay for it.
The three sites have completely different models, though you will find some overlap between them.
We recommend getting tokens on each of the sites to enjoy the benefits that each offers. The best way to decide which you like best, is to test them out for yourself.
That being said, if you are a busy man and don't have the time to splurge around on different sites, then we recommend getting started on Chaturbate. The selection and video quality on the site is absolutely stunning.
Setting up cam2cam on Chaturbate is quite annoying the first time you do it, but after that it becomes a simple matter as you don't have to go through the whole set up process each time.
Just make sure to set a password for your room and to private message it to the model so no one else can join.
Visit Chaturbate.com
---