The Only 7 Adult Cam Sites That Are 100% Ad Free
7 Live Webcam Sites That Have Absolutely No Ads
There are many great sex cam sites online, but many of them are filled with advertisments. These are the only 7 cam sites that are totally ad free. There are no side bar ads, no ads at the bottom of the page, and no pop ups or pop unders. We provided you with a little information about each, so you can know what to expect on each of the sites.
LiveJasmin.com
Our favorite cam site, LiveJasmin is the pinnacle of quality to which all other sites strive. LiveJasmin has focused on what truly matters – hot girls, good video quality, and superb cam2cam functions. While their prices are not the cheapest, you get what you paid for, which in this case is quality.
Visit LiveJasmin.com
LiveJasmin usually has well over 1,000 models online, with the majority of them being female. There are also couples rooms, men, and transgenders. While the site has free chat rooms, they are there to arouse, rather than get you off. You can talk to the models and get to know them better, but they don't strip for free.
The models on LiveJasmin will get naked and perform for you in private shows. Private shows average between $2.20 and $3.30 a minute, with cam2cam and cam2cam two way audio also carrying an additional charge of $1.10 a minute each. LiveJasmin is the only site that guarantees that the audio will work. Out of this list, LiveJasmin is the only site with cam2cam on mobile.
New members get to spin the wheel of fortune, to receive up to 100% extra bonus credits with their first purchase.
Customer support – FAQ, email, live chat, phone.
---
ImLive.com
ImLive is a cheap sex cam site that continues to drop in price the more you use it. The site has an amazing customer loyalty program which is chock-full with benefits. While ImLive might not have any HD webcams, there are enough unique features to keep users captivated and coming back for more.
Visit ImLive.com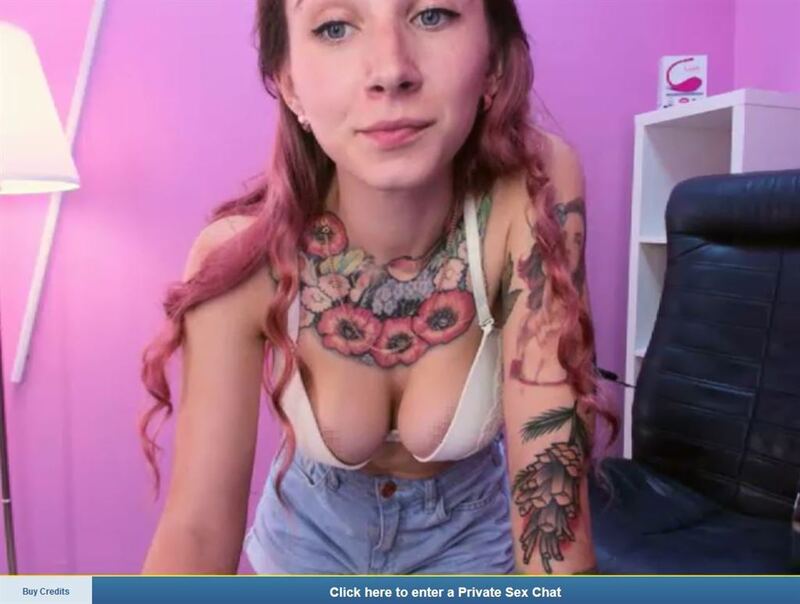 Depending on the time of day, you will find between 600 and 800 models online on ImLive. The vast majority of the rooms are female, but there are also transgender, couples, and male rooms. You might see occasional flashes of nudity on the site, but overall the models don't like giving out freebies.
The models on ImLive prefer getting naked in private sex chats. Cam2cam and 2 way audio are included in all private shows on your computer. Privates average between $1.98 and $3.00 a minute at the lowest level of the loyalty tier. Each tier gives you different amounts of free credits. At the top, you basically get 25% off.
New users on ImLive will receive 30 free credits on their first purchase when using our exclusive link.
Customer support – FAQ, email, phone. Live chat unlocks at Gold level membership.
---
MyFreeCams.com
The original free live cam site, MyFreeCams was the first cam site to allow nudity in the free chat rooms. Today, the site has a huge collection of models, all of them female. There are so many women to choose from, that the user interface is completely decked out in them. The video quality varies quite greatly from room to room.
Visit MyFreeCams.com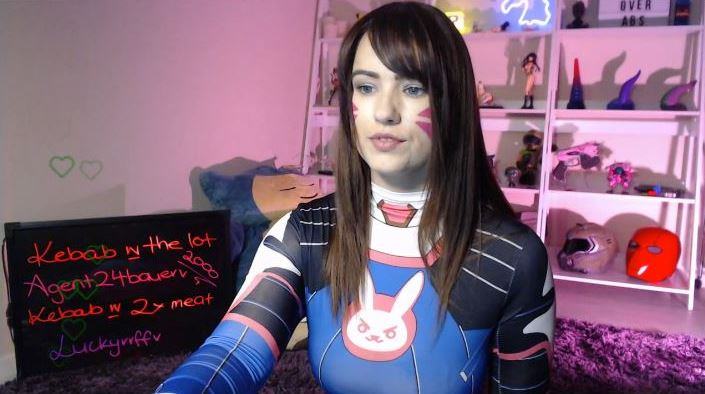 MyFreecams usually has over 1,500 models online, all of them cis gender women. You won't find any real dicks on the site, just plastic ones. While there are many lesbian couples, you won't find any involving a boy. As a free site, you will find plenty of nudity in the free chat rooms on MyFreeCams. That being said, unless you tip, you won't be able to make requests.
You can get more privacy in the private shows on MyFreeCams, but they are expensive. There is a set price of $6.00 a minute, which is not inclusive of cam2cam. Cam2cam on MyFreeCams needs to be set up separately, but can usually be activated in the free chat rooms for a nominal tip.
MyFreeCams doesn't have any sort of sign up bonuses. You become a premium member for life once you make a purchase, until then, all you can do is watch silently.
Customer support – FAQ, email.
---
MyDirtyHobby.com
MyDirtyHobby is a German cam site that doesn't have any free chat rooms. Pretty much everything on the site costs money. While the site is quite expensive, the sheer amount of fetish content available will appeal to all fetishists. There's cuckolding, SPH, chastity play, and even forbidden acts like water sports.
Visit MyDirtyHobby.com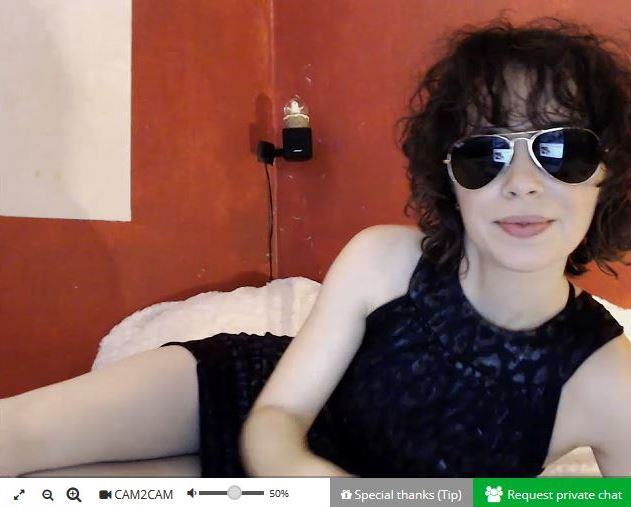 MyDirtyHobby is not very big when you look at online models. On average, there are usually less than 200 online. 90% of the rooms are female, with the rest of the rooms being split up among the rest of the categories. You should check out the uploaded videos section, where you can find some seriously twisted material.
The rooms on MyDirtyHobby open up like on Skype. You see your messages and the models. The normal show rooms cost an average of €1,90 a minute, which is inclusive of cam2cam. However, there is no way of knowing how many other people are watching the same model. For added privacy, you will need to request a private, which if accepted will double the cost of the show.
There are no direct sign up bonuses on MyDirtyHobby. They hold sales with significant discounts every Friday and Sunday.
Customer support – FAQ, email, phone.
---
Streamate.com
Streamate is a live cam site that took a different approach to payments. On other sites, you need to buy credits, tokens, or the equivalent, but not on Streamate. On this site, you leave your payment information on their secure payments server and get charged for what you use. There are many babes in HD chat rooms.
Visit Streamate.com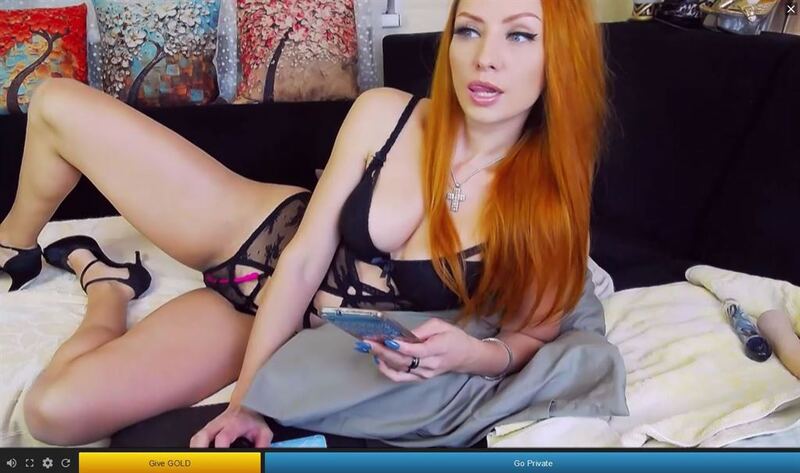 Streamate usually has over 1,000 webcam models online, with the majority of them being female. 30% or so of the site is dedicated to men, couples, and transgenders. While users can tip for nudity in the free chat, most of it is for short flashes. Most serious requests are only handled in paid show types.
Private shows on Streamate don't really have an average cost. The girls get complete control over their prices, resulting in rooms that charge $2.77 a minute as well as rooms that charge $6.49 a minute. Cam2cam and 2 way audio can be included in the price, but it varies from model to model. So, we recommend checking first.
Streamate doesn't have any sort of sign up bonus. You get what you pay for, no more and no less.
Customer support – FAQ, email, live chat, phone.
---
xLoveCam.com
A low cost European cam site, the selection of webcam models on xLoveCam might not be the biggest, but is quite varied, especially if you are looking for multi-lingual babes. When you click on a chat room on xLoveCam, it will open up quickly, but in low resolution. It can take it a little time to pick up in quality.
Visit xLoveCam.com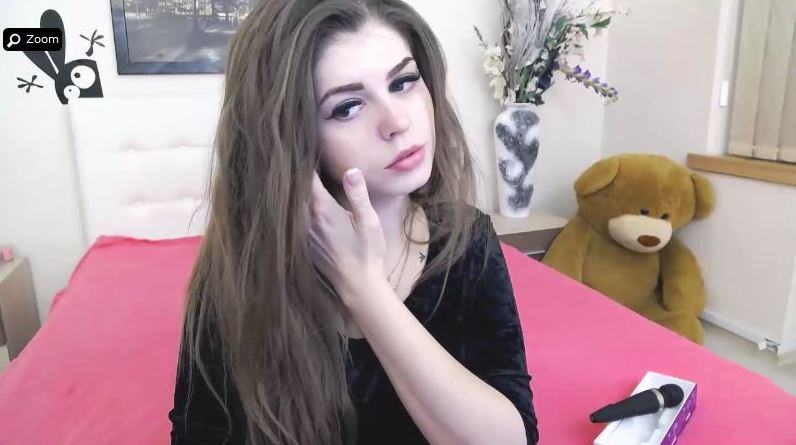 xLoveCam usually has 400-600 models online, of which most are cam girls. There is a decent selection of couples, transgenders, and gay cam rooms, but not that many of them. There is some nudity in the free chat rooms, mostly on Mondays which have an ongoing Topless Mondays theme. You can always find a naked girl or two on the site.
Most of the girls prefer more privacy when performing. That means you will need to enter private shows with them if you want them to do what you want. These shows average between €1,60 and €2,20 a minute and are inclusive of cam2cam and 2way audio on desktops and laptops.
xLoveCam doens't have any special sign up promotions. Based on your location, there is a preferred payment method which will give you a few free VIP videos for using it.
Customer support – FAQ, email, live chat, phone.
---
Visit-X.net
Another German cam site, Visit-X also charges for pretty much everything. However, they have an amazing VIP program, that gives you access to thousands of hours of produced videos. The site can be quite expensive overall, but as a VIP user, you get up to 20 seconds of free peeks into most of the rooms.
Visit Visit-X.net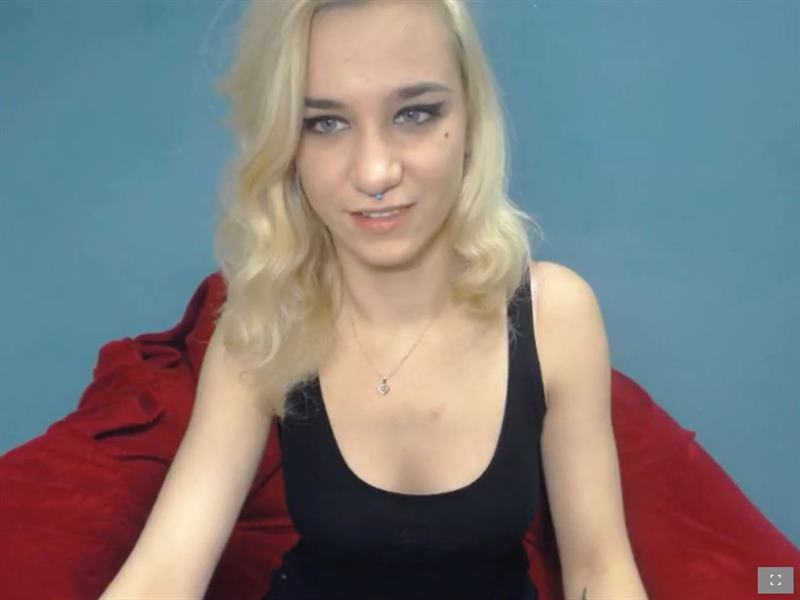 There are usually around 200 webcam models on Visit-X, mostly women. There are sometimes a few transgenders, couples, and men online, but really not that many of them. There are no free chat rooms, but that just means that when you enter a room, the woman you are watching will usually already be naked on the screen.
The normal show rooms average around €3,00 a minute, and are inclusive of cam2cam. However, there is no way of knowing how many other dicks are on the model's screen. If you want her full attention, you are going to have to request a private show, which usually doubles the cost of the show.
You can claim 1 free month in the VIP program, to test out all the cool features and benefits offered.
Customer support – FAQ, email, live chat, phone.
---
Conclusion
When looking at porn, there are few things that are more annoying than ads. Adverts for porn are often riddled with security concerns and show case ridiculous and sometimes offensive imagery.
If you browse incognito, your ad blocker won't always open up to defend you.
The 7 sites above are the sites you can use, without ever having to worry about an advert disturbing your peace and invading your screen.
Each of the sites is completely unique, and it is up to you to decide what appeals to you best.
At the end of the day, if we were to make just one recommendation, it would be LiveJasmin. From our extensive years of expertise, LiveJasmin has proven itself time and time again as the best cam site for paying users.
Visit LiveJasmin.com
---