The Only Midget Cam Girl Online Now
The Only Active Midget Cam Girl
Nadia's account has currently been disabled. As she no longer cams, the links to her cam room have been removed.
Not to sound strange, but we have been looking for midget cam girls for literally years. Lo and behold, we have finally found one. Nadia Hernandez of Chaturbate is a verified little person. She cams regularly for a number of highly satisfied users. She hasn't told us specifically how tall she is, but you can see that she clearly fits the profile.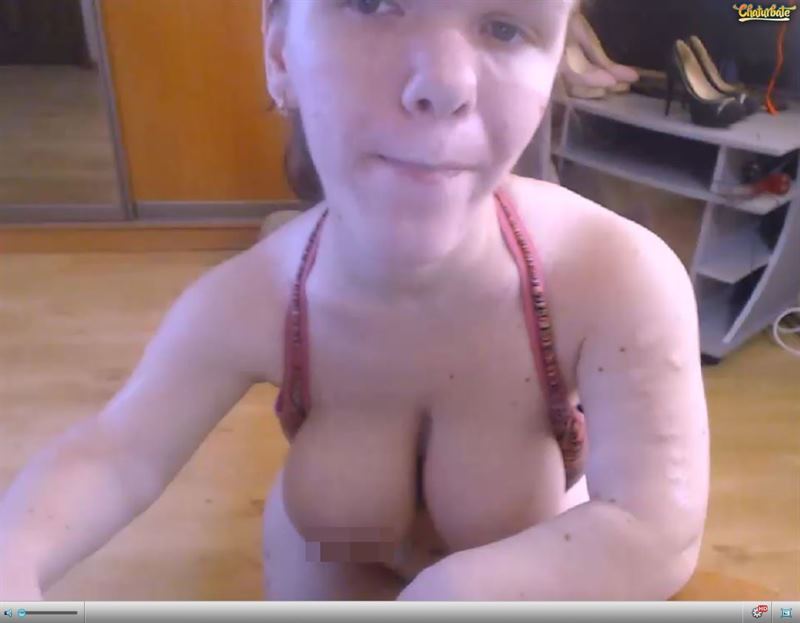 Nadia_Hernandez is 19 year old teen from the Russian Federation. She speaks both English and Russian and while her English isn't exactly perfect, you should have no problems understanding her. Sex is a universal language after all.
Nadia has a 720 HD camera, which is pretty standard. The video quality is pretty nice, though it does pale in comparison to the video quality some of the other girls on Chaturbate offer. It would be nice to see her upgrade to a full 1080 feed, but that is probably unlikely until she gains more followers and attracts more paying customers.
Overall – Nadia_Hernandez has a winning personality. She is polite, fun to talk too, and charges lower prices than most of the other cam girls on Chaturbate. Below is her tip menu, which she uses while in her free chat room. As you can see the prices are very affordable. Webcam models living in Eastern Europe do tend to charge less than the far more expensive American cam girls.

While some girls on Chaturbate charge over 90 tokens per minute for a private show, Nadia charges just 12, with no minimum set time. If you want to, you can even take her into a private show for just one minute, though that would probably be a waste of both your time and her time.
Nadia_Hernandez includes a free recording of the private shows you do with her show. A copy will be added to your personal collection about 15 minutes after the end of your show. You can rewatch the video whenever you want and as many times as you want.
While cam2cam is not technically included on Chaturbate, we have a full guide on how to set it up. You basically have to set up your own broadcaster room, then invite Nadia into it to watch you. You can tip her to watch you while you are in her free chat room, or you can tip her to watch you in the private show.
Since the private shows are so cheap and include a recording, we highly suggest going into a private show with her. The prices are low, but the satisfaction is high.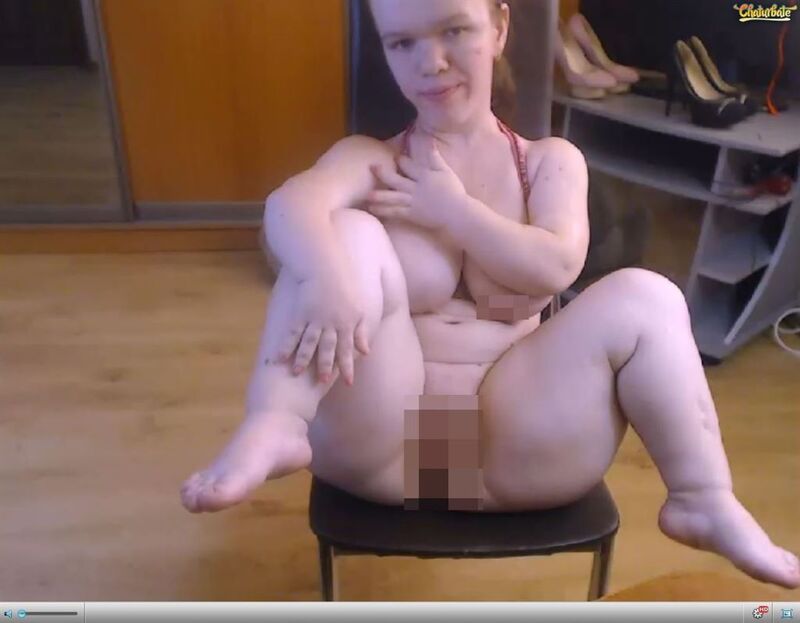 While Ms. Hernandez does not have that many users watching her show at any given time, the users that do find her are highly engaged. Users can tell that she is a rare flower, and tip her as such. She is often taken into private shows, as users are really excited to finally find the midget they have always
---